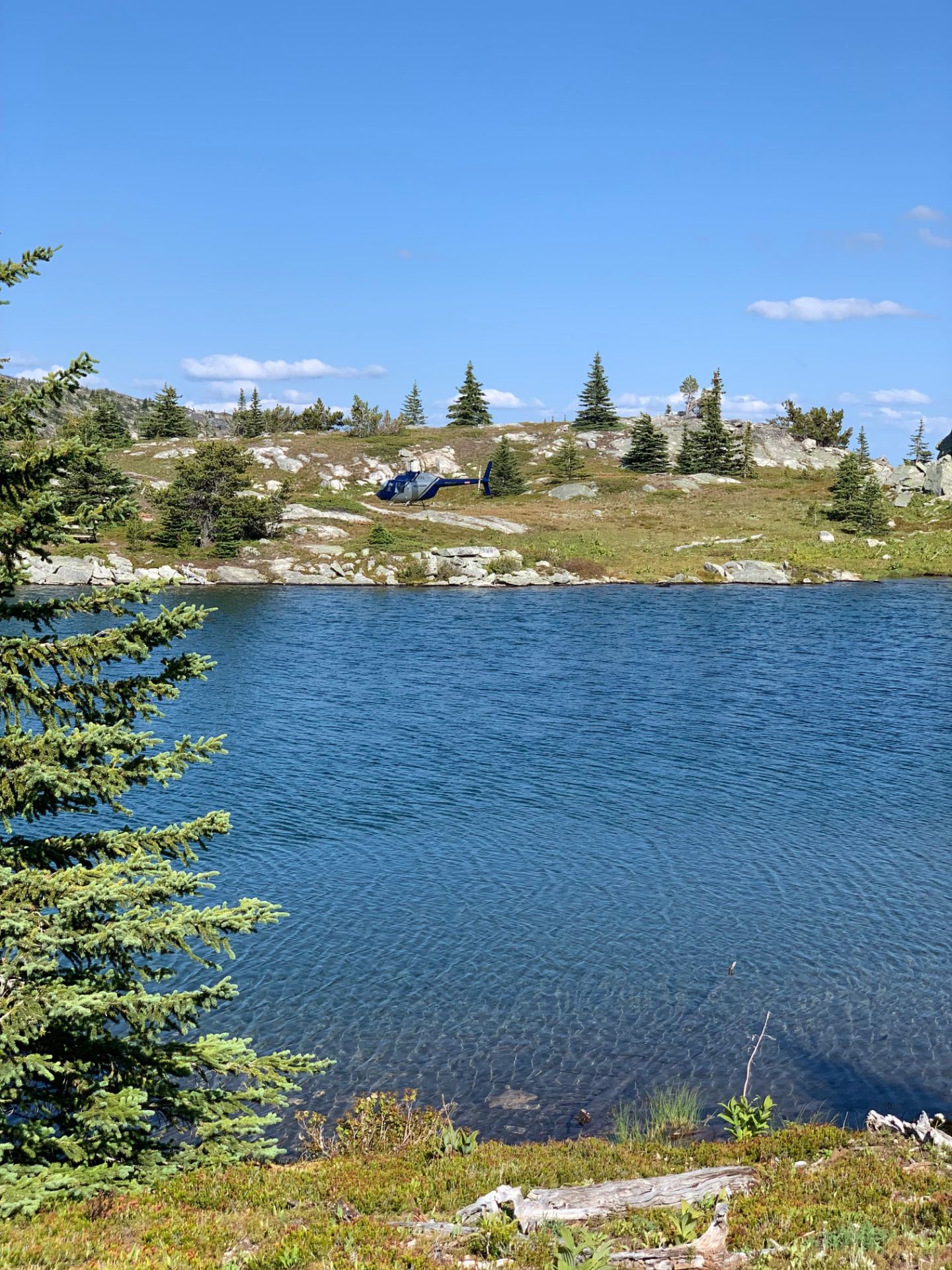 The Valhalla crew knows the best places to picnic in the Kelowna area…
…and we are very good at sharing.
I'm going on a picnic, and I'm bringing…Apples…Butterscotch…Cookies…
and…Rotors?
Yes! It's our own special take on a classic children's game. Look outside, Okanagan! It's summer, and it's gorgeous out there. The skies are clear (hooray!) and the sun is shining. The beautiful hills that surround us are beckoning! At Valhalla, we couldn't wait to answer the call. So we created our
Heli-Picnic tours
…and then we took our family to the hills (you know, for "practice")!
Here's how we spent our sunny adventure up at an alpine lake: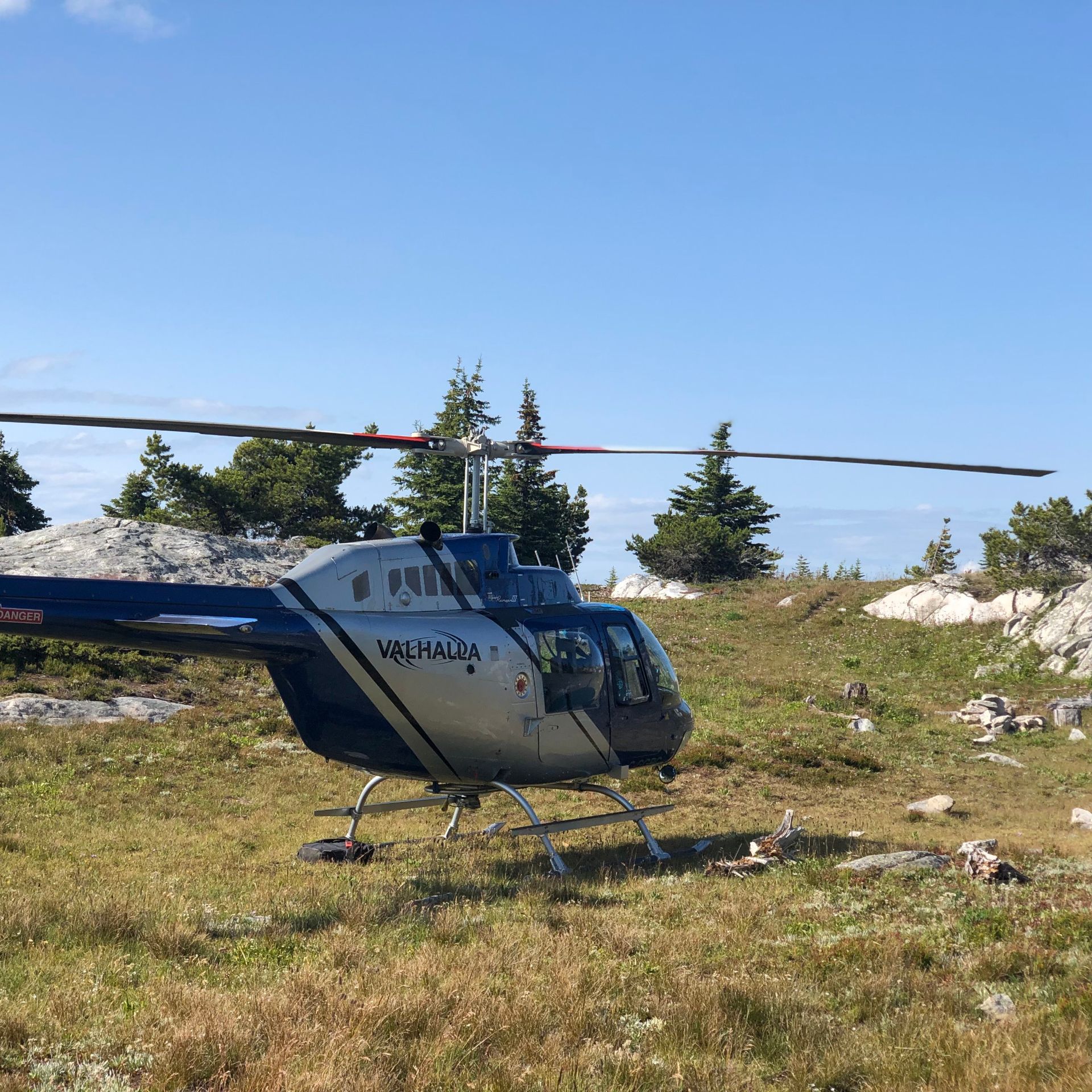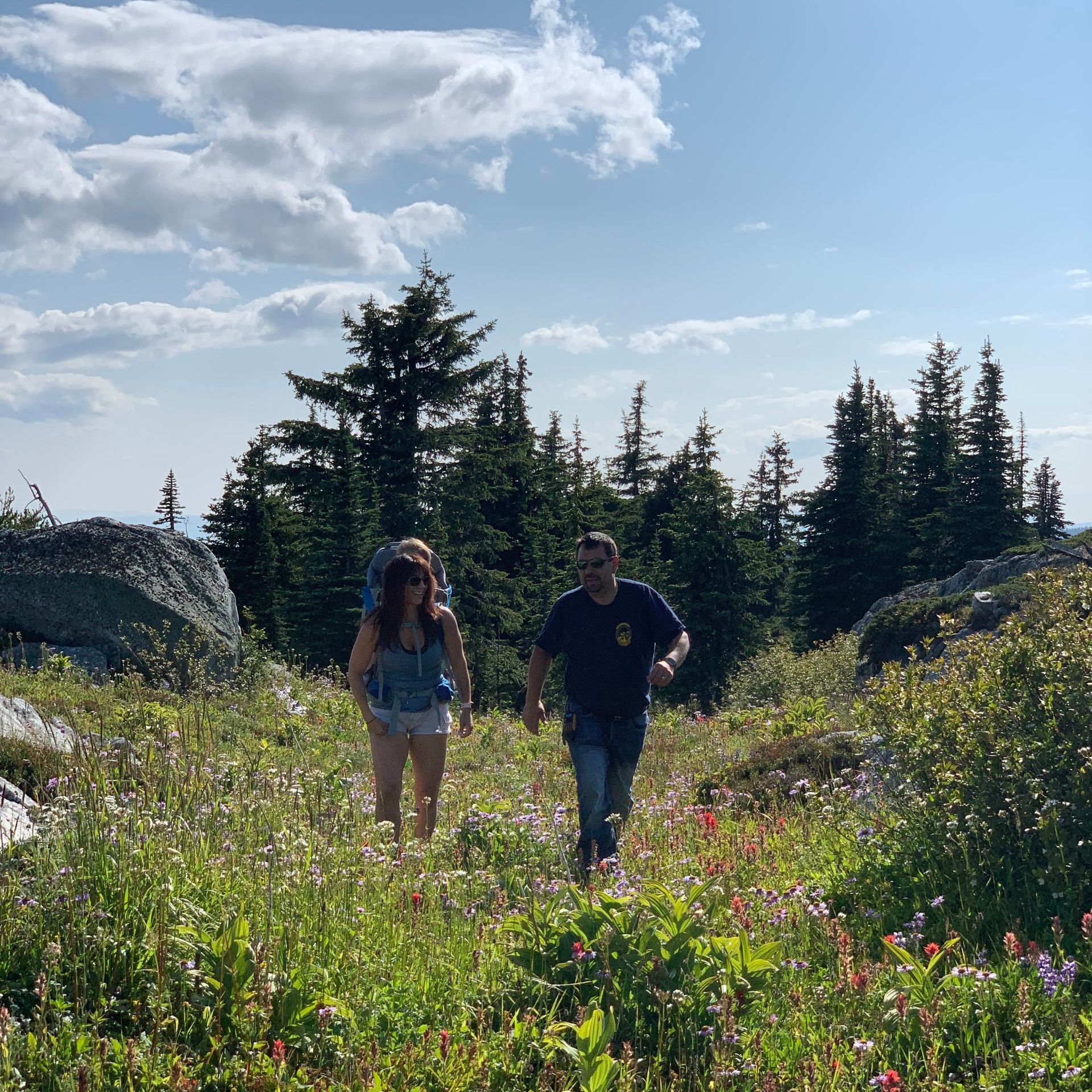 We followed the route of Valhalla's popular 30-minute sightseeing trip, heading across the lake toward the vineyards and orchards of South East Kelowna and lush, dramatic Myra Canyon.
After this airborne "shortcut" to the peak, an easy trek across the meadow led us to a beautiful spot to spread out our blanket and enjoy the August sunshine.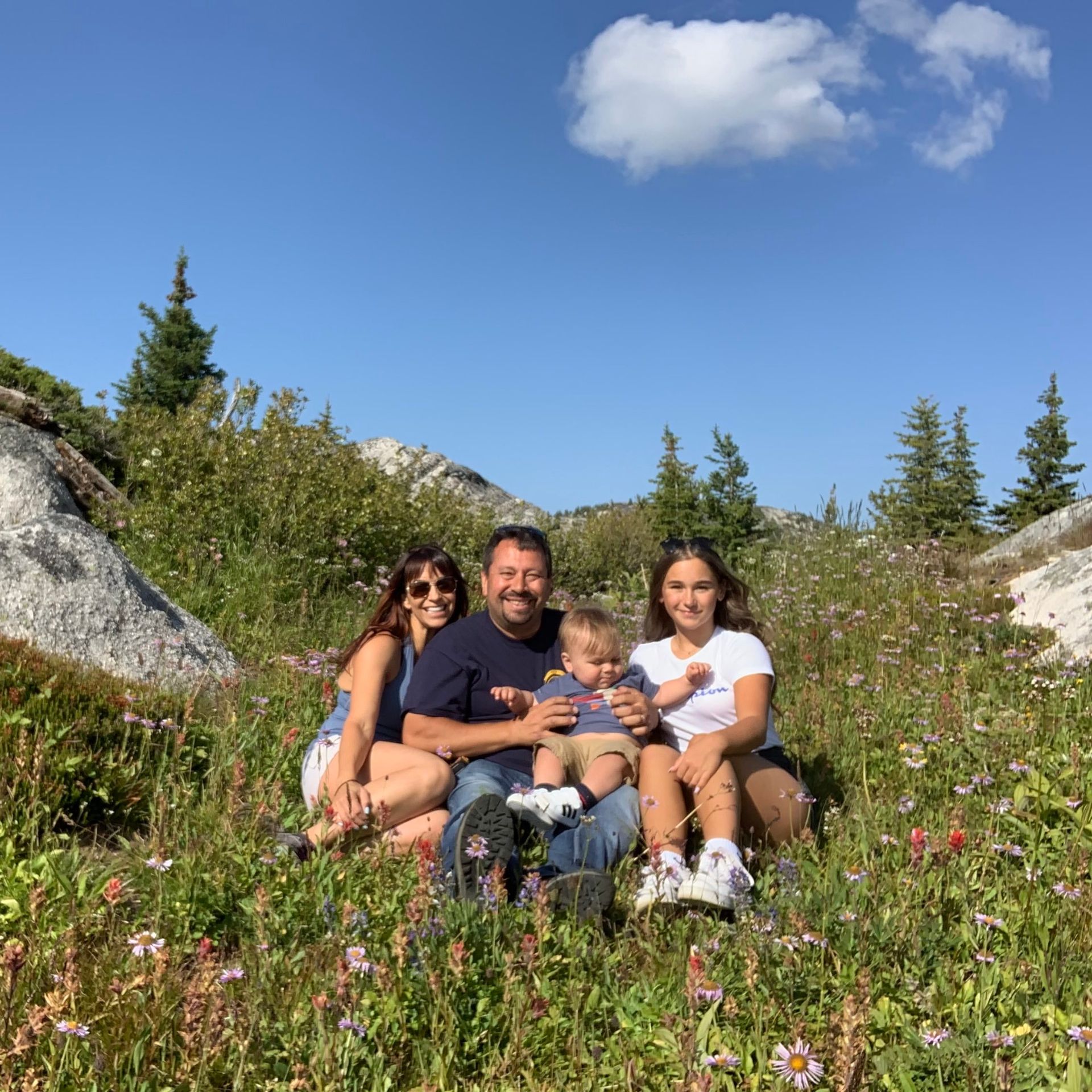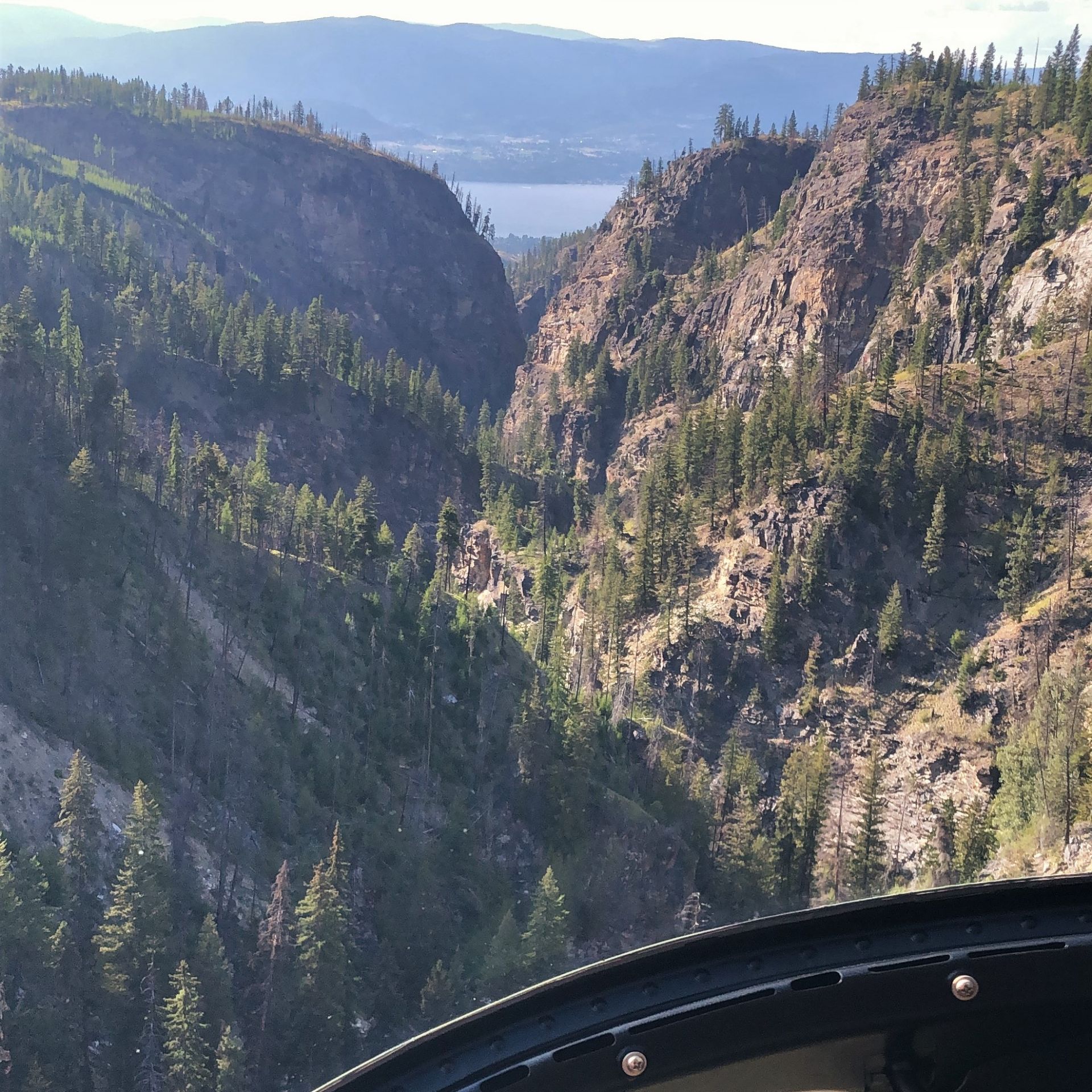 Our backpack was filled with fresh, ripe Okanagan peaches, colourful tomatoes and crunchy snap peas from our garden, cheese & crackers (and goldfish crackers for the little guy, because toddler.), and some local cider and apple juice. We played a laugh-filled round of "I'm going on a picnic", took some photos, and made some wonderful memories with the kids.
Then back down to the heli, and an exhilarating flight back to the hangar, watching our "spot" from above, and enjoying the splendour of seeing our lovely region from high in the sky (we can never get enough of that one).
Looks like fun, right? You can do it, too!
These are some of our favourite ideas for your Okanagan picnic prep.
Here in this Okanagan paradise, we're spoiled by our magnificent outdoor opportunities. Take advantage of our 4 perfect seasons and go enjoy them! On our unique Heli-picnic tours, you can spend an afternoon exploring a spot you couldn't easily access on foot. An idyllic mountaintop. Cool, clear water. Fields of wildflowers. Views for days. Peace. And quiet. And sandwiches.
---
Come up and play!
Heli-picnic tours are booking now. Summer is in full swing, don't let it pass by without indulging in this classic pastime (in a whole new way)!