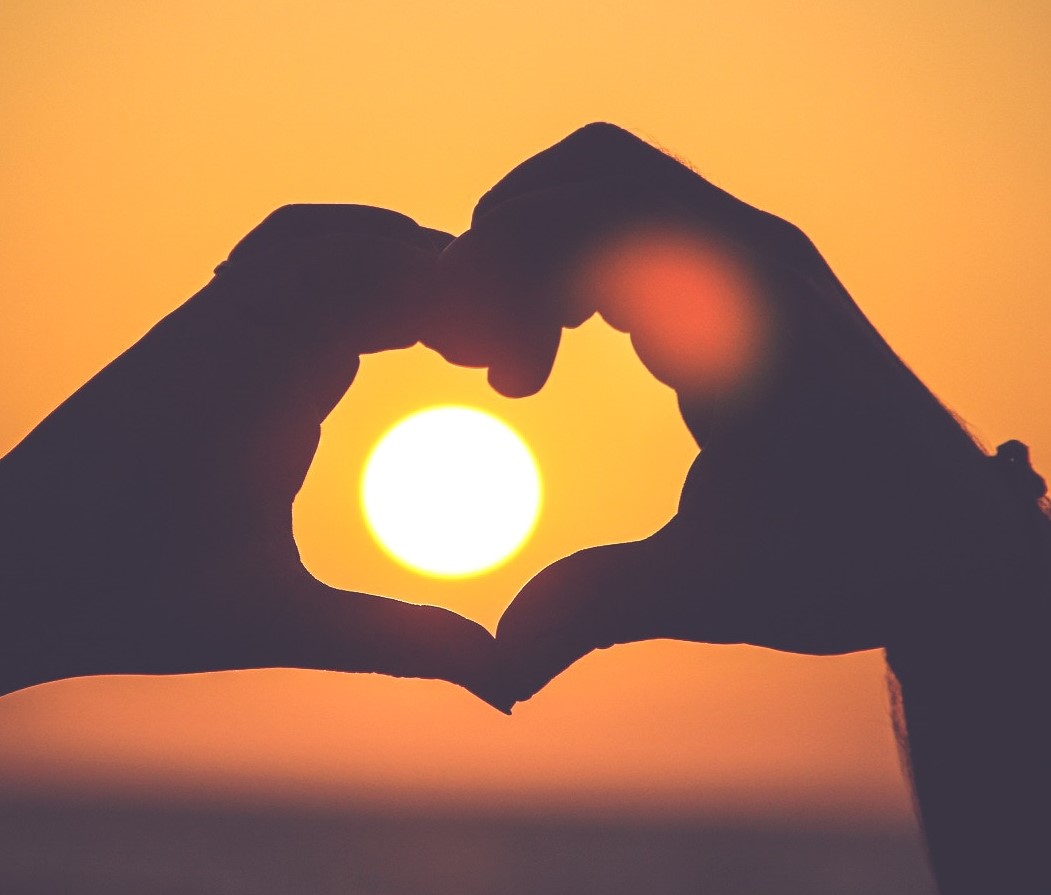 Nothing can quite compare to being whisked up, up, and away with someone you love by your side. Whether you're wanting to share a magical experience together or plan the most unforgettable proposal, Valhalla Helicopters accommodates even the most extravagant romantic gestures (and we absolutely love it).
Whisk Someone Special Off Their Feet (Literally!)
We have heli-tours that take you high above the clouds and overlook the beautiful Okanagan scenery, or you can book a local wine tour for a day of sky high views and world class vino. Wanting to escape the hustle and bustle of everyday life? How about an overnight trip to Halcyon Hot Springs for the ultimate romantic getaway? Valhalla Helicopters offers many ways to celebrate your love this Valentine's Day. Read on for a special helicopter package and some tips for the perfect day.
Heli-Picnic Luxury Tours
You're bound to get hungry after all the excitement of soaring high above the city, and what better time to have a luxury picnic! With their unique and customizable themes and fully catered grazing spreads, this
local Kelowna company
will create the perfect atmosphere for you and your special someone to enjoy! Reach for the stars and pop the question as you're soaring above the city lights and mountainscapes, enroute to your intimate and perfectly catered picnic.
Book Now & Save!
To help you celebrate your love, we're offering a special Valentine's Day deal. Book any
heli-scenic
or
heli-wine
tour between 
January 19, 2021 
and 
February 13, 2021 
and receive 15% off the package price. You can book your tour for any time! As long as the purchase occurs within the promotional window, you'll qualify for the 15% off. That's a deal to love!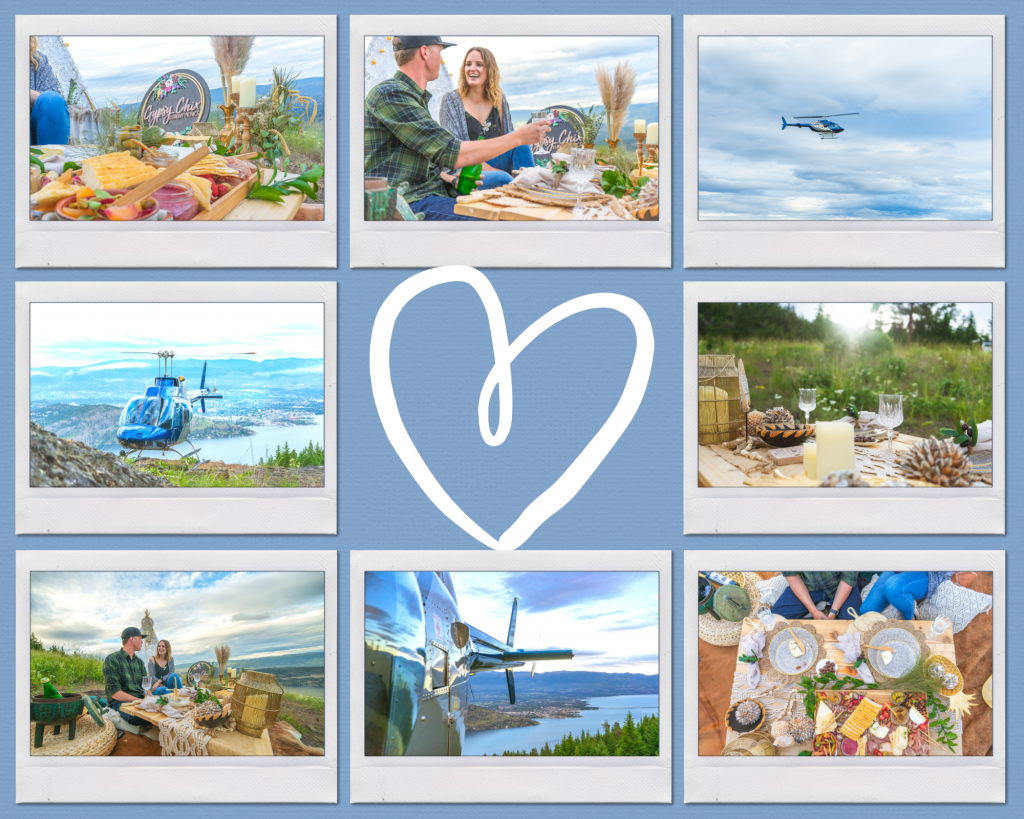 Expert Tips for Your Romantic Day
No matter where you're headed, you and that special someone are bound to have an incredible time. We realize that this isn't an everyday experience that people know how to prepare for, so we've included some helpful tips to help your experience reach new heights.
Pack your own picnic of local delicacies to share as you take in the incredible views.
Bring a bottle of sparkling wine from one of the local award-winning Okanagan wineries. Just make sure you bring a bottle opener and plastic or well-wrapped flutes for cheersing! (This will definitely score you some extra brownie points.)
If you're planning this experience to be extra special, bring your own photographer to capture the proposal or other special moments.
Feeling a little extra? Create a playlist to enjoy together! Nothing makes a moment more cinematic and special than having the perfect soundtrack playing.
---
Start planning an epic adventure that will be cherished for a lifetime by contacting our support team. As always, check provincial and federal health recommendations before travelling. Call 250-769-1486 or book online today!