We love sharing what we're up to on our social media channels! Like us to stay up to date and experience Valhalla through our photo updates! Did you take some great photos? Be sure to tag us! We'd love to hear from you.
Submit Your Photos and Videos
We'd love to see your shots – share your Helicopter Tour pictures and videos with us, and we'll add them to our site gallery!
Rate us on Trip Advisor
Below is a fast and easy way of leaving us a Trip Advisor Review. At Valhalla we strive to provide the best Helicopter Tour experiences in the Beautiful Okanagan Valley and thank you for your invaluable feed back.
Review us on Google!
Thank You For Flying Valhalla – we'd love to hear how you enjoyed your sightseeing tour or our commercial helicopter services. Rate & Review us on Google and let us know!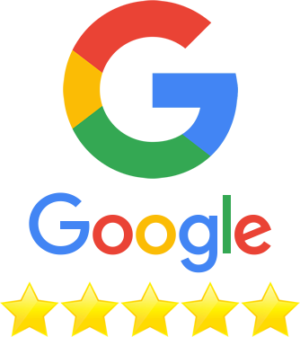 Instructions:
Click on the Google plus Icon or go to Google Maps
Login to your Google Account
Click the Pencil icon next to our listing
Give a star rating, write a review in the text box, and click publish