Australia Helicopter Services
Australia Helicopter Services Valhalla Helicopters Pty Ltd. is an Australian registered company providing aircraft services for aerial fire-fighting. Valhalla has been conducting business within Australia since 2010.

Valhalla Helicopters has rigging and equipment capable to complete a variety of specialty lifting.

Valhalla Helicopters has earned an exemplary reputation for the quality of its wild-land and interface firefighting and first response actions

Valhalla Helicopters is equipped to provide a stump-to-dump heli-logging service for our clients.

Valhalla Helicopters is pleased to provide Aerial Thermography & Mapping Services for the purpose of supplying up-to-date, accurate information to fire crews and managers.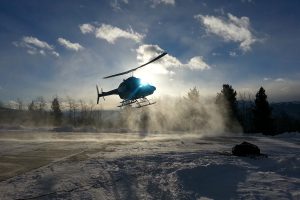 Industry Services
We have many years of combined experience and expertise in all types of terrain and weather conditions supporting a broad variety of industries. From oil and energy to forestry and exploration, Valhalla has you covered.