The kids are back in school. You made it through the summer. Well. Done. You. You've shown patience, endurance, and intrepid survival skills. Reward yourself! Book a scenic flight over Kelowna, West Kelowna, or Lake Country, and let your cares fly away.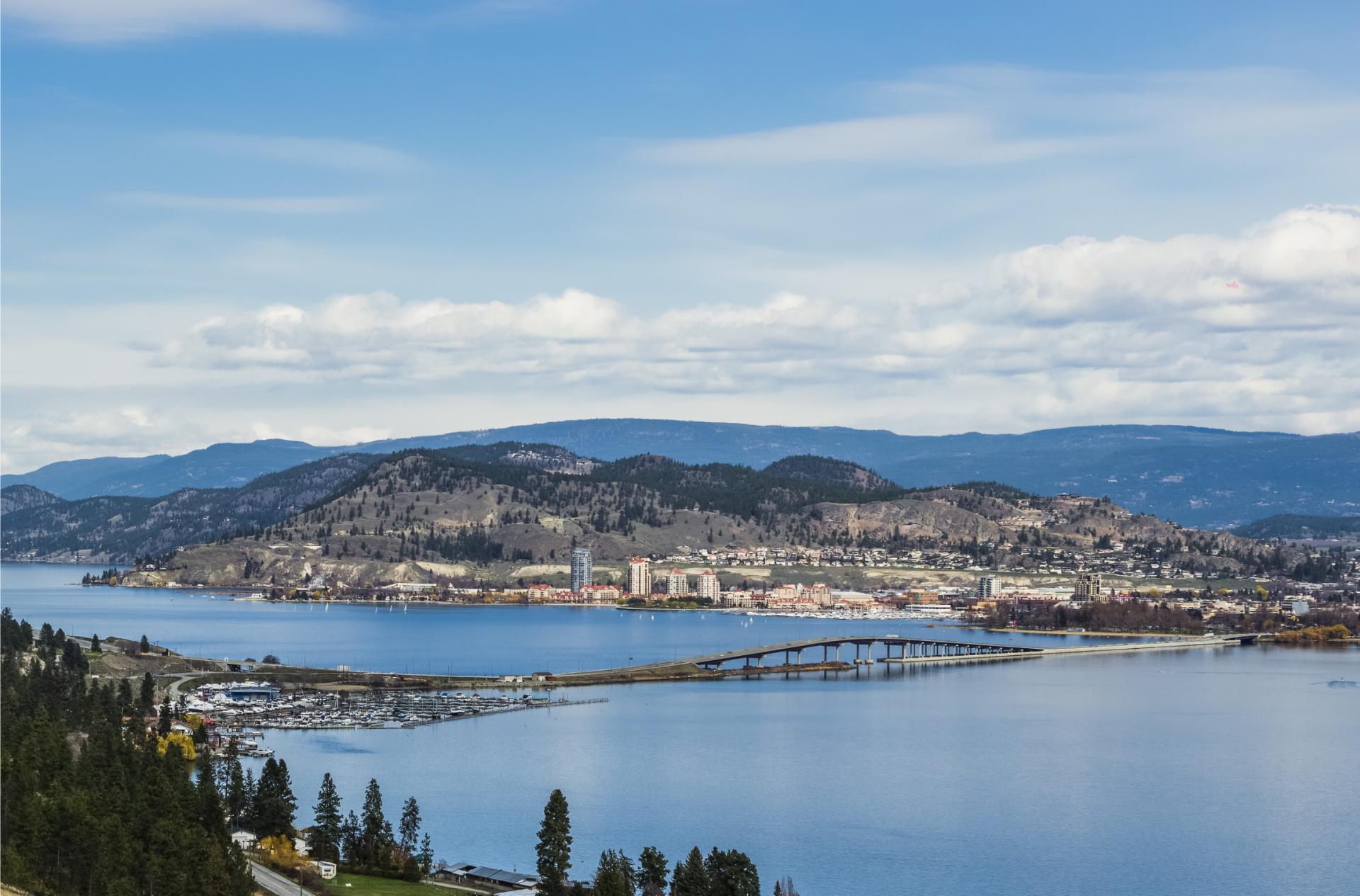 Valhalla puts a new spin on "Helicopter Parenting"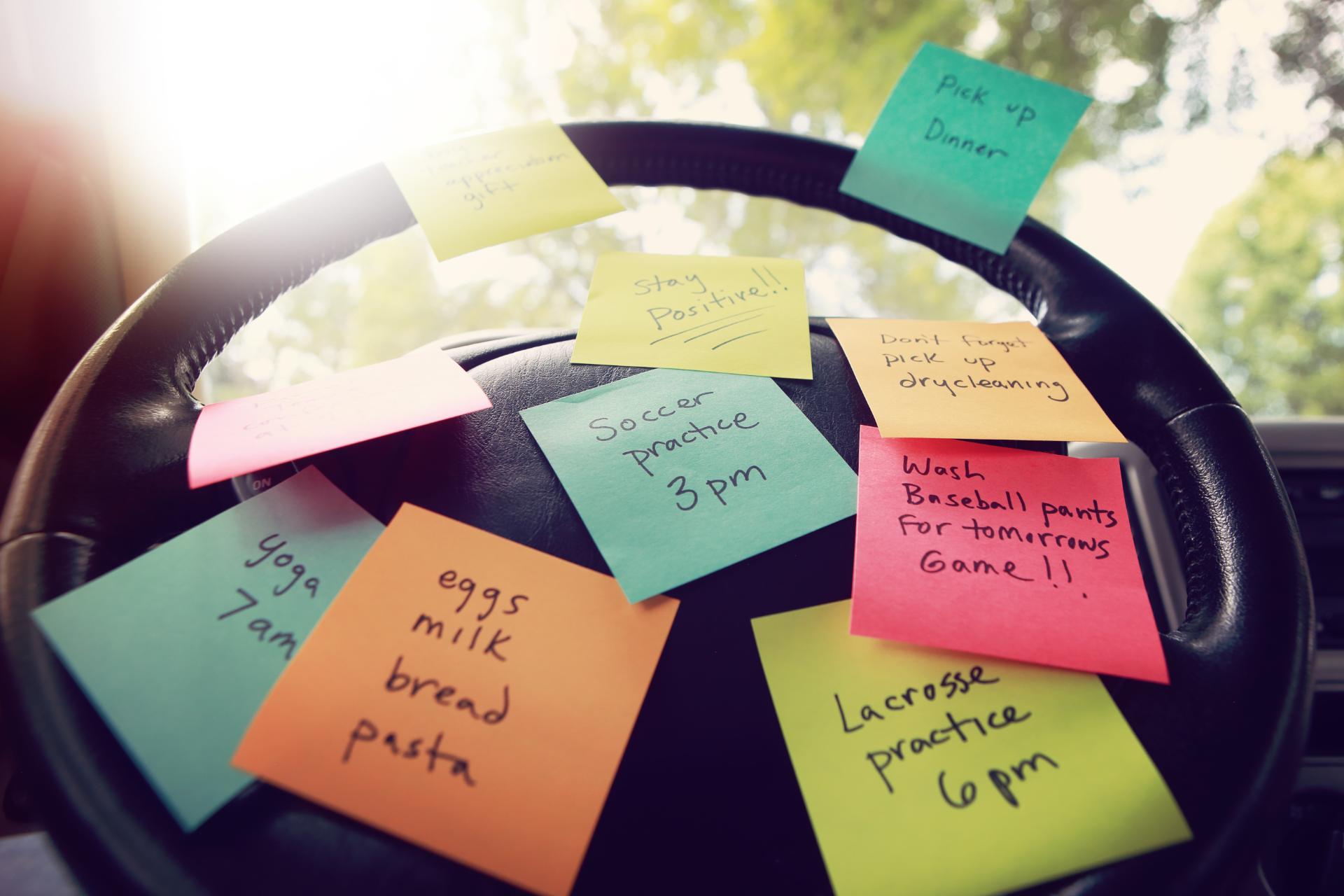 You'll get a whole new perspective on things from up in the sky. Schedules and lunches and tissue-boxes-for-the-classroom are all a thing of the past when you're flying. Back on the ground, you're always on the move. You have carpools to drive and groceries to get. It's hard to catch your breath, sometimes. Add to that the emotional toll you pay every day. Your children need your help, or you're worried that they need your help, or you're in a state of wonder because they no longer need your help for one thing or another.
We're parents, too. We get it! Psychologists and child-rearing experts are constantly weighing the pluses and minuses of various parenting styles. Other parents will judge you. You'll question yourself. In the end, though, we all want the same thing for our kids: for them to grow up to be successful adults who can navigate their world. (Heli pilots tend to be great navigators. The world looks like a giant map from our point of view. Just sayin'…) But taking care of small people is tough. No matter how you parent, you need to have a break once in a while. And that's where our kind of helicopter comes in.
Valhalla's 20-minute Simply Kelowna flight will make all of your responsibilities look small. Literally.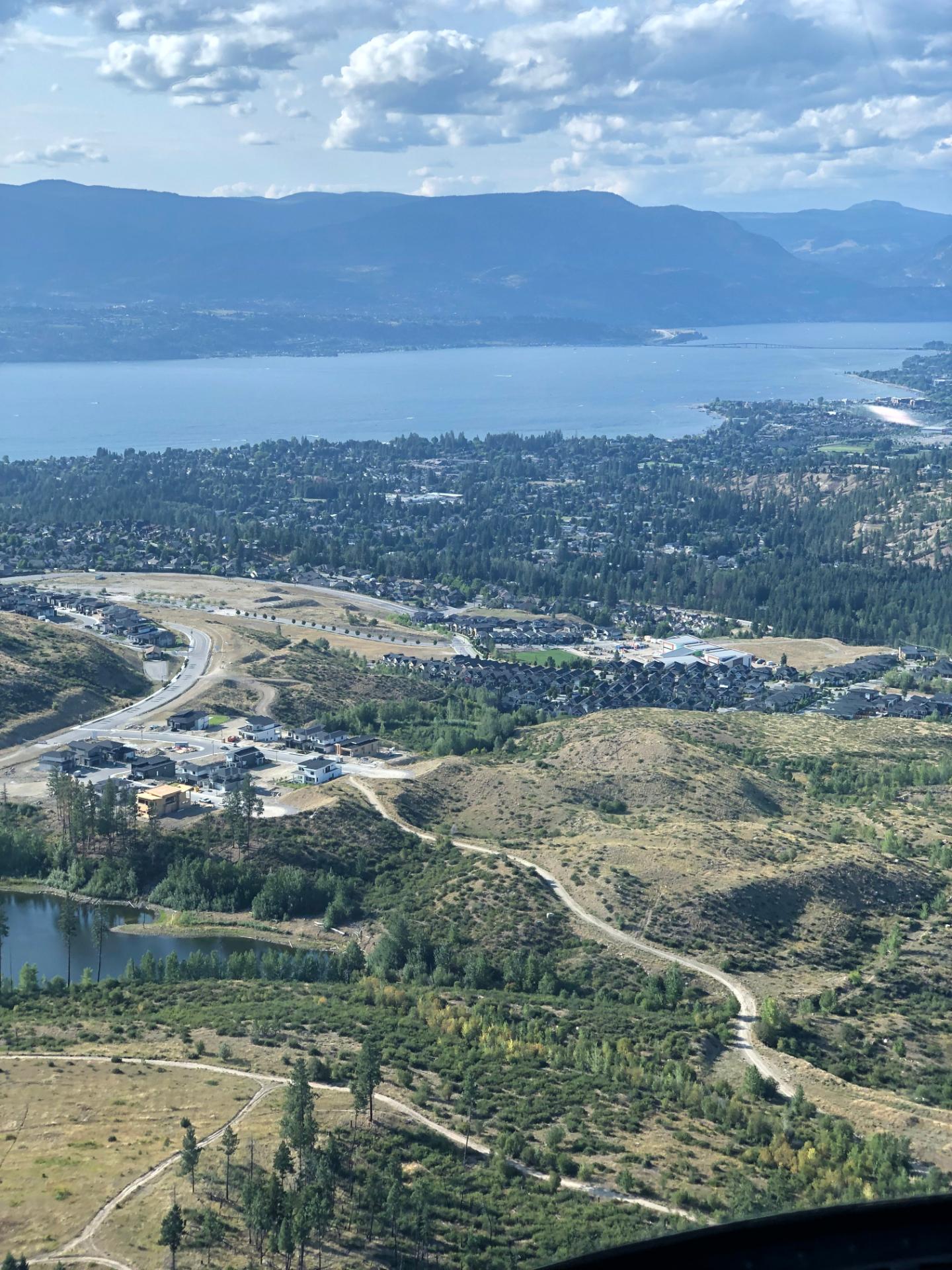 Look down over the shimmering expanse of Okanagan Lake (and bask in its off-season serenity). Enjoy not being stopped in traffic on the William R. Bennett bridge. See the Parkinson Rec Centre? You might be there later today for after-school swim lessons, but you're not there right now! Oh, there's the soccer field you're not waiting at (
goal!
). And look! Isn't that the CNC? Think of all the skates you're not lacing up.
Life feels so much lighter in a heli.
Look down over the acres and acres of rolling vineyards, all being harvested and put into grown-up juice boxes, just for you! Soar above the delicate trestles of beautiful Myra Canyon. From here, they look almost like LEGO that you're
not
stepping on with bare feet.
It's like a power nap of Okanagan splendour.
Need a little bit more "me-time"? Consider one of our longer
scenic tours
.
Jewels of the Okanagan is a 55-minute long tour that showcases the valley's stunning natural beauty.
Along with the aforementioned lake views and trestles, you'll be inspired by our watery fraternal twins. Pastoral Wood Lake is surrounded by historic orchards, lush vineyards, and charming lakeside cottages. Its magnificent "big brother", Kalamalka Lake, boasts an unusual gem-like glow that makes it one of National Geographic's 10 most beautiful lakes in the world. The world. And it's right here, in your backyard!We'll head back to the west side, passing over the impressive Sparkling Hill Resort (mental note: for your next grown-up getaway, a day at this crystalline spa could be just the thing) and several stunning Lake Country wineries (ditto). Fly down along the lakeshore to get a birds'-eye view of the tall Fintry waterfall and peaceful, tucked-away Bear Creek. There's no question you'll feel rejuvenated after a flight like this. You'll be ready to hit the ground running.
(please note: our pilots are very well trained! You will not actually hit the ground.)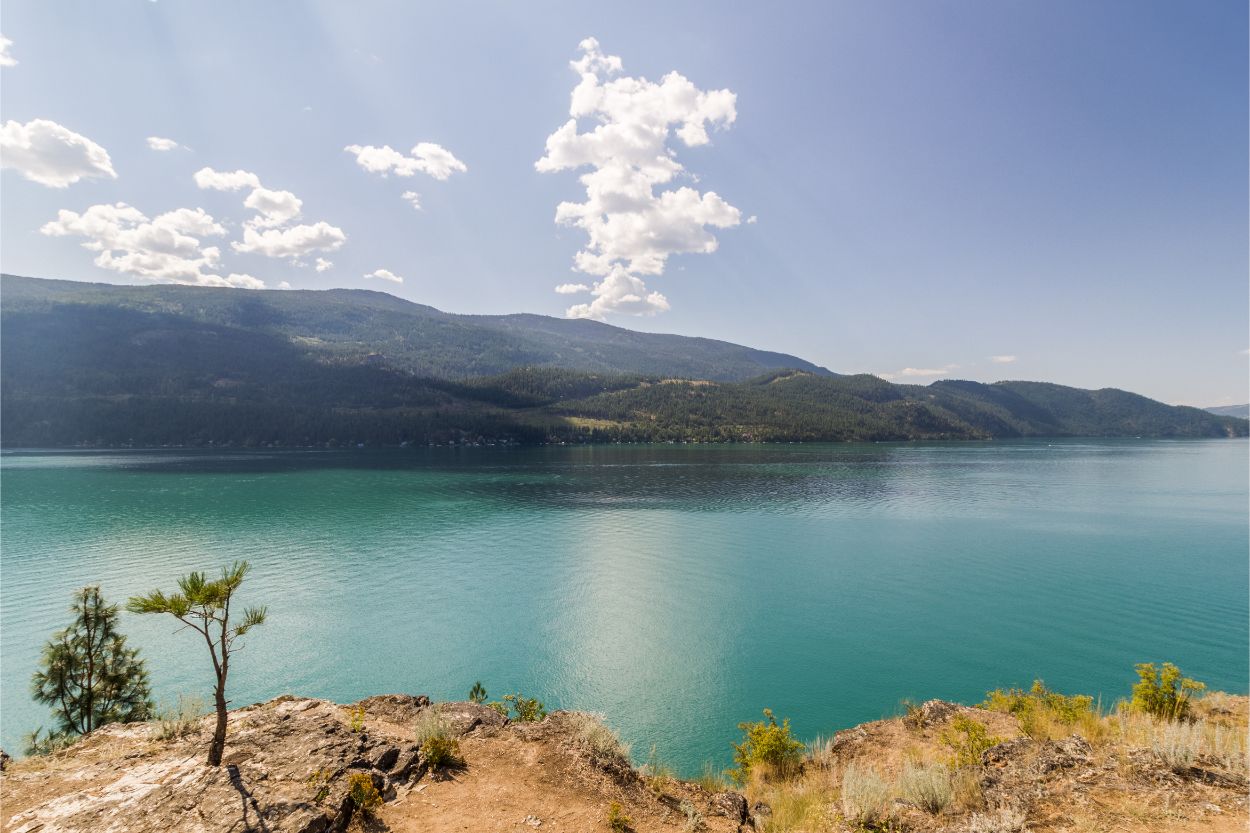 ---
You're always in parenting mode. At Valhalla, we want you to be able to press reset, just for a little while. Let someone take care of you, for a change. Remember what it feels like to be carefree (hint, it feels like flying).
The recess bell is about to ring. Contact us to book your scenic getaway.