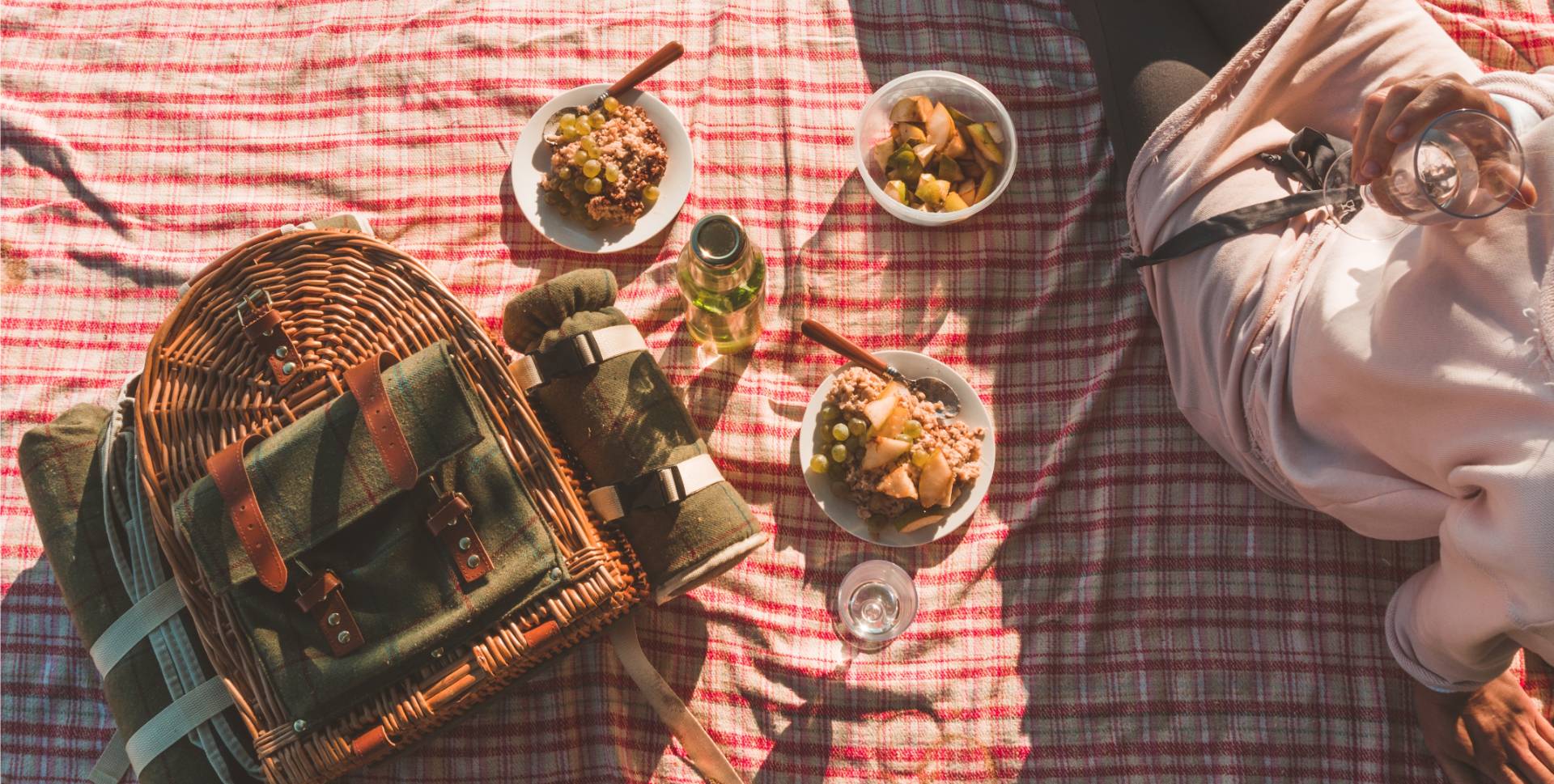 Posh and Panoramic Picnic in Style on a Valhalla Helicopter Tour
The Okanagan's beautiful, sunny spring days are finally back. Time to get outside!
There's no better way to welcome the warmer weather than to pack up a meal and head somewhere gorgeous to enjoy it alfresco. We're blessed here in this part of the world. With so many Okanagan residents dedicated to organic farming, sustainable products, and delicious, hand-crafted foods, there are plenty of places to find ingredients for your perfect picnic.
Here at Valhalla, we go one step further. Once our baskets are prepped, we take to the skies!
Our
Heli-Picnic tours
take guests to remote mountaintops, secluded meadows, or secret spots, where you can spread out your tartan blankets and enjoy their treats miles away from anywhere.
Indulge in a taste of high-flying flavour!
Here are some of our favourite local markets and eateries, where you can find the freshest and most flavourful foodstuffs:
We love the
Kelowna Farmer's Market
. A one-stop shop to find products from the most conscientious growers in the Okanagan, Similkameen, Shuswap, and Thompson valleys. Seasonal fruits and vegetables, line-caught fish, free-range meats, homemade breads and cheeses –you'll get it all here! You might even find the perfect picnic blanket and a bouquet of beautiful flowers to help set the scene… The Market is in its summer home, at Springfield and Dilworth, on Saturdays and Wednesdays until 1pm.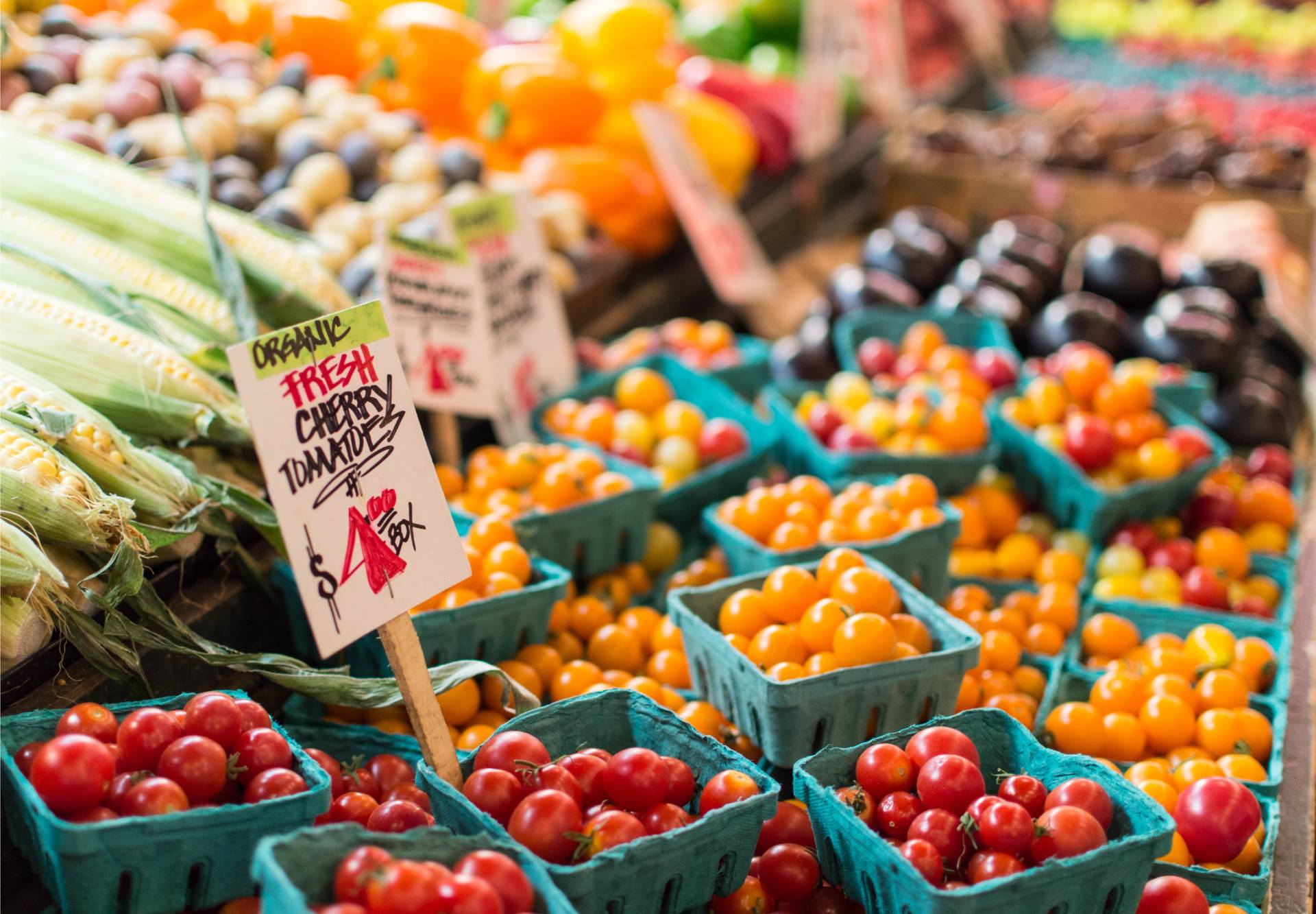 Happily, we have lots of local grocers who have the same focus on quality and regular hours. Downtown you'll find
One Big Table
, which sources its products only from the best local farms, as well as the new
Farmbound Zero Waste
store (this one is perfect for a picnic –just carry everything out in your basket). Discover a variety of fresh-picked produce at the numerous rural roadside stands throughout Ellison, East Kelowna, Glenmore, and West Kelowna. Or find a wider variety of locally-grown goods at the larger farm markets, there's definitely one near you, wherever you are! Try
Don-O-Ray
in South Kelowna,
Quality Greens
on Spall,
Hillcrest
in Black Mountain,
Gatzke
in Oyama, or
Paynter's
in Westbank.
For those who'd rather have a professionally-prepared main course, we've got a lot of culinary talent here in our little foodie corner of the world!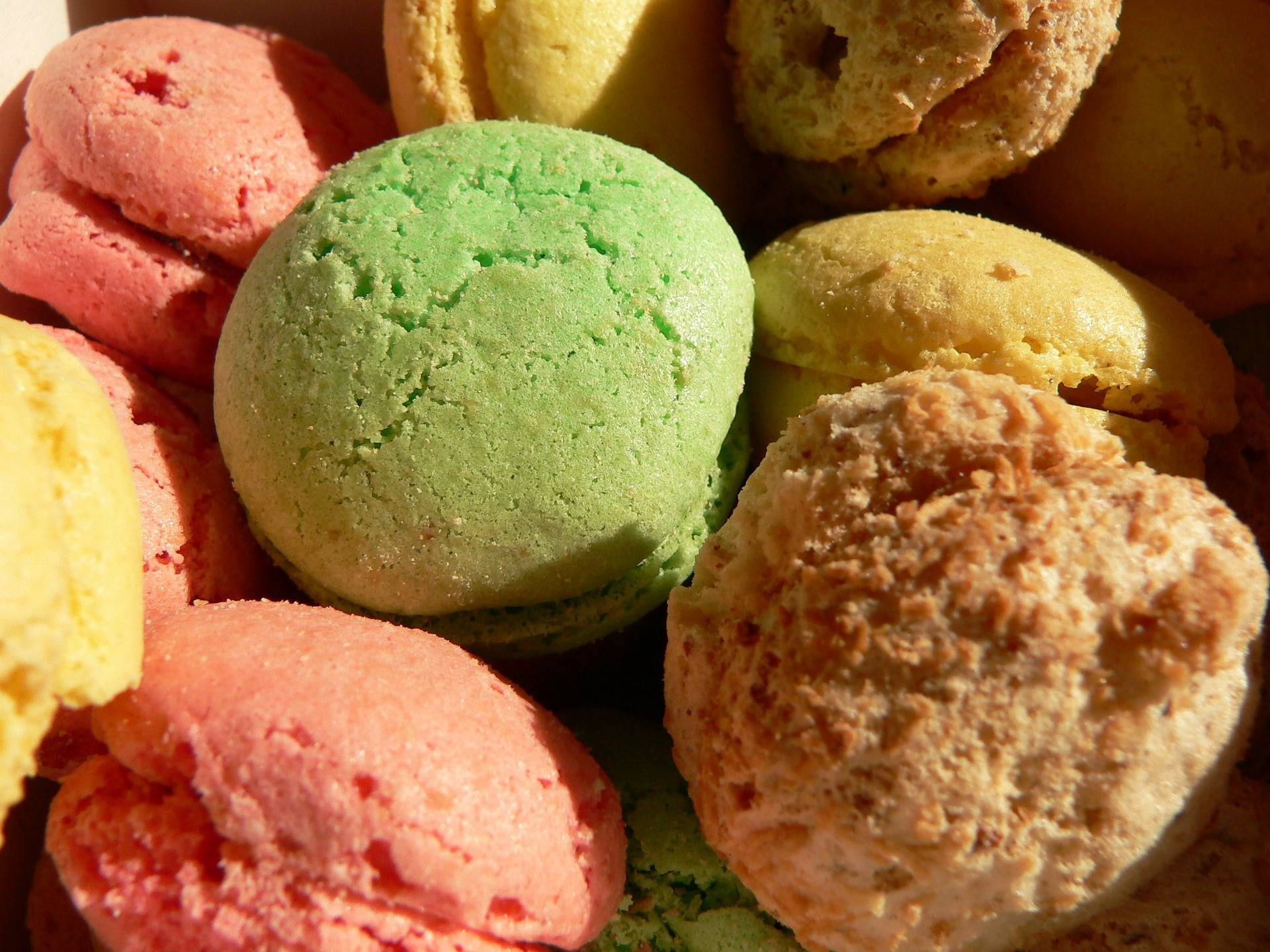 For the perfect easy-to-eat fare, we think sandwiches and salads are a no-fail way to go (also, they travel well in a helicopter. Always a bonus…). You'll find delicious and transportable meals at
Ferrara's Market
,
The Sandwich Company
, or the Kelowna institution,
Fezziwig's Bakery
. Just writing this is making us hungry. Of course, no special meal is complete without dessert (
full disclosure: it doesn't have to be a special meal; we'll take dessert anytime
.). Keep it local! Pick up a pint of (omg)
Artisto Gelato
. All of the markets we've mentioned carry this locally-made, creamy spoonful of heaven! Not bringing a cooler? Not a problem, the pastry perfectionists at
Sandrine
offer plenty of tasty treats that tuck easily into any picnic basket (macarons, macarons, macarons…). Or keep it easy with the beautiful and lip-smacking creations at
Cupcasions
. Who doesn't love cupcakes? And don't forget to include a refreshing local beverage. Any of the Okanagan's world-class wines, award-winning ciders, or local brews would make a great accompaniment to your gastronomic getaway. Choose your favourite, and bring the corkscrew!
---
Elevate your picnic game this spring.
Pack up your perfect meal and head straight to the Valhalla hangar, ready to ride!
Contact us to book your Heli Picnic. All pilots happily accept cupcakes.