Spring break is finally here in the Okanagan!
It's been a long winter, and you and the kids were so ready for the holiday.
Last week. When it seemed so far away.
"What are we doing for Spring Break? Oh, no plans."
Just hanging with the family, maybe enjoying a little staycation, right? You all really needed the break. But it's been a few days, and the kids are already bored. And you're going crazy. And you want them off the couch.
NOW
.
What to do?
Take the family on a scenic helicopter tour & Get Inspired.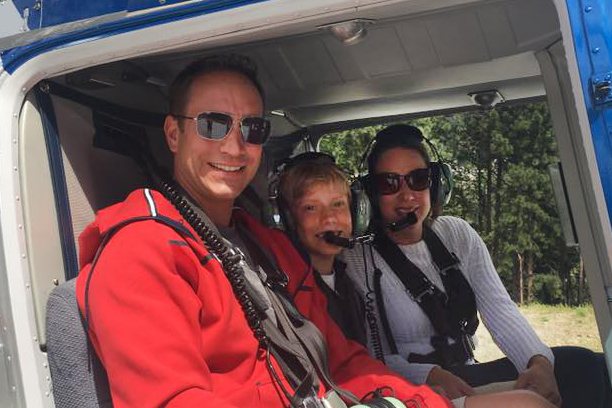 It's time to take off, spring break families!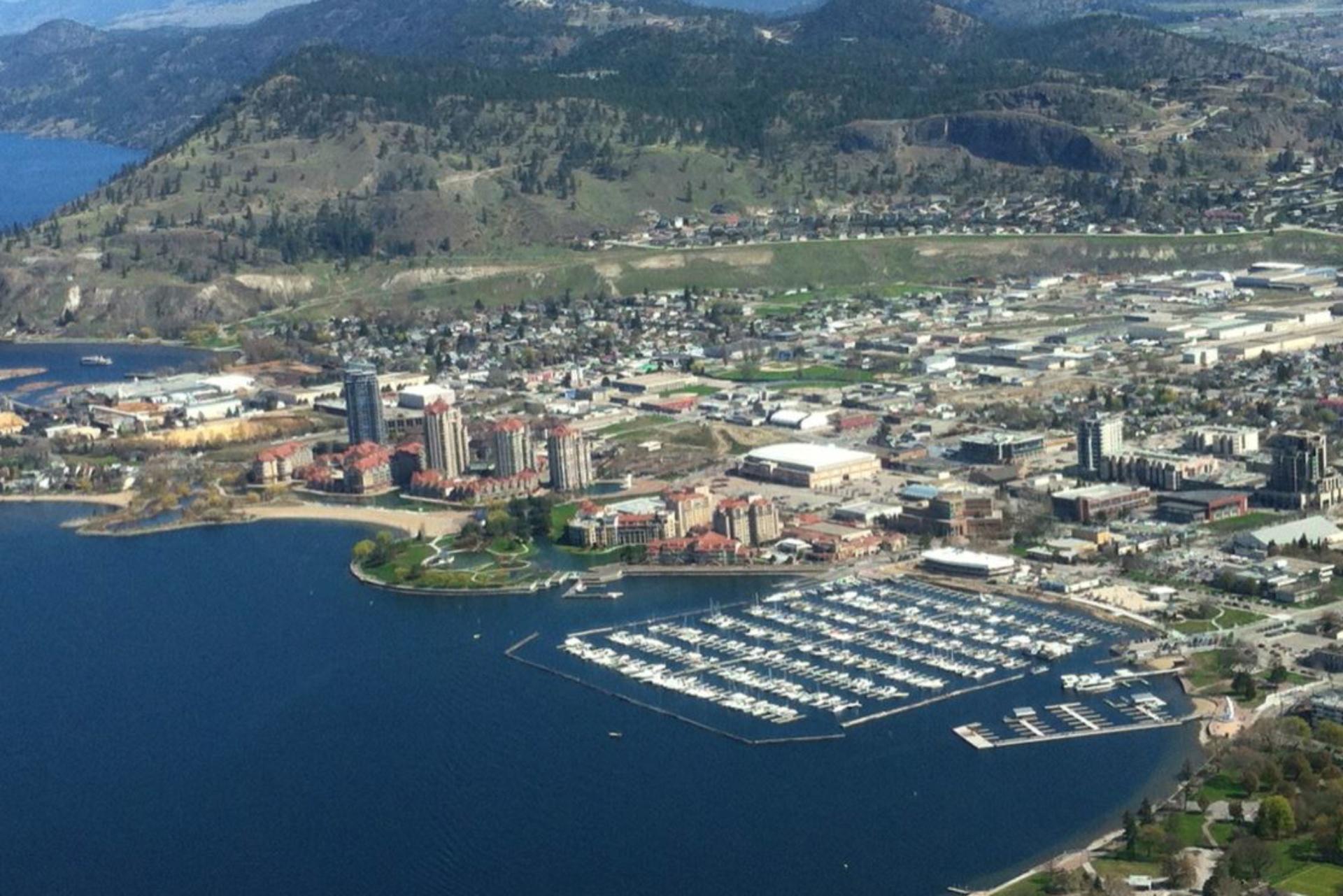 Let's look at things from a new perspective. Here's what you can spot from the sky:
Cultural District
Engaging, informative and fun any time of year, the heart of downtown offers several opportunities to learn about history and explore the arts. The
Kelowna Museums Society
and the
Kelowna Art Gallery
are putting on some excellent, family-friendly programming during Spring Break. Currently, they have a collaborative exhibit (presented at both the Okanagan Heritage Museum and the Art Gallery) that should inspire all of the budding artists and historians in your family.
Our Lives Through Our Eyes: Nk'Mip Children's Art
is an exhibition of pieces created by children at the Inkameep Day School in Osoyoos in the 1940s. It's a celebrated collection of artworks that depict the everyday lives and rich cultural traditions of the Osoyoos Indian Band, and of life in the Okanagan during that era. What a wonderful way to introduce your own children to the many ways that art can express emotion and highlight the creativity that unites people across cultures and time. Have an aspiring detective in your clan? Also at the Heritage Museum, let them stretch their investigative muscles as they help solve the
Mystery of the Missing Music!
This adventure takes place several times over the break, check the Kelowna Museums website for the schedule. The Art Gallery also runs its popular Family Sundays drop-in art experience. See the inspirational gallery exhibits together, and then get your hands dirty as you create something to bring home! And next door, the
Rotary Centre for the Arts
offers its ever-popular Spring Break Arts Blast day camps. Visual arts, dance, drama, and music: there's something for everyone, here. You can register your child by the day for these lessons, so, you know, if you need to take a break from your spring breakers for a little while and give them the opportunity to be creative, this is a great option! PS There are several excellent coffee shops within a one-minute walk. Just sayin'…
Green Spaces, Everywhere!
Engaging, informative and fun any time of year, the heart of downtown offers several opportunities to learn about history and explore the arts. You've probably been up to the Kettle Valley Trestles in the warmer months (if you haven't, you really should go!). This gem of a trail system in Myra Canyon runs along the old Kettle Valley Railway tracks. Flat and well-maintained, you can follow the trestle trail all the way to Naramata. While this high-elevation trail is a favourite of mountain bikers and hikers throughout the summer and fall, the snow lingers up here throughout the spring. It's an excellent spot to explore with a set of snowshoes! Take your family for a walk in a winter wonderland, with a one-of-a-kind view across East Kelowna, downtown, and as far as Fintry.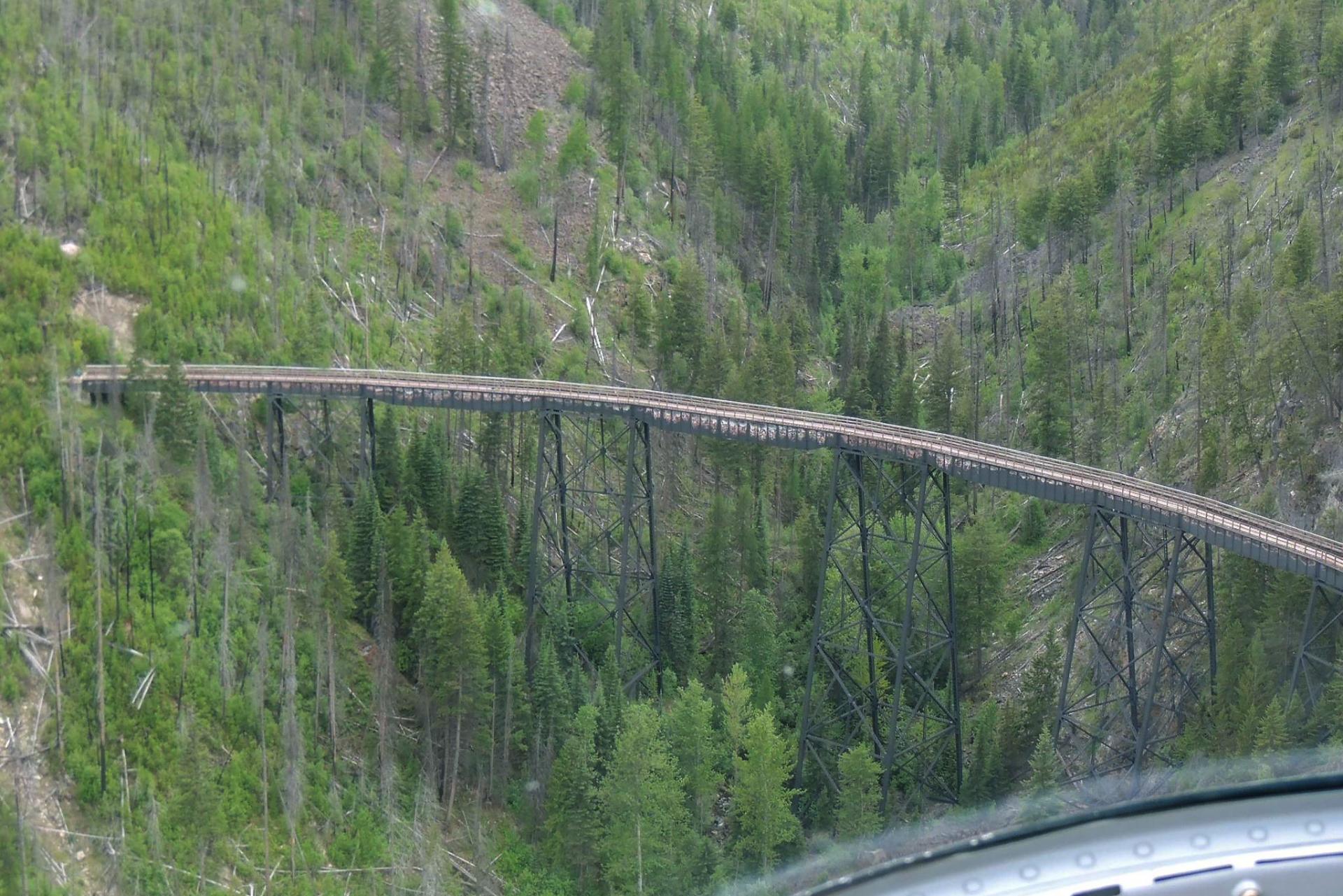 It also looks spectacular from above, your Valhalla pilot will make sure to give you an excellent view. Feel like hiking without the snow? The
Mission Creek Greenway
and
Scenic Canyon
are well within the melt zone! All you need here are some sturdy shoes and a sense of adventure. The
EECO Centre
has fun, interactive exhibits, and also lends out a series of different Discovery Backpacks. These are filled with experiences, games, challenges, maps, and information about our unique Okanagan environment that the whole family can enjoy. This area is popular with
geocachers
, too. The beautiful Okanagan outdoors, quality, screen-free family time,
and
presents? What a great idea! Spring Break is a great time to begin a new family activity.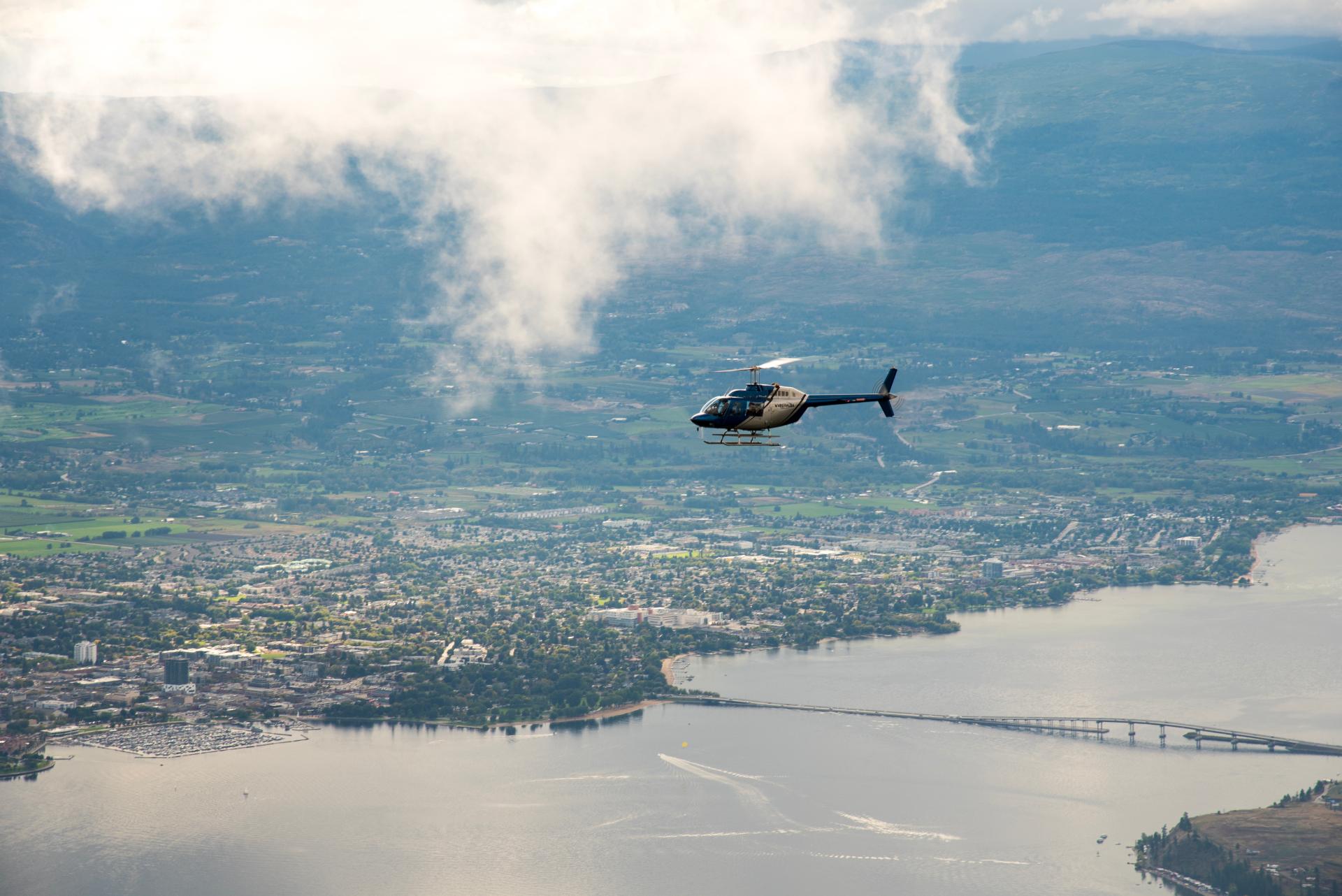 Swimming and Skating
From high up in one of our helis, you'll definitely spot the big red building in the Mission! The
H20
center is a fantastic place to let the kids burn off some spring fever. This phenomenal aquatic centre makes quite a splash. Jump in with both feet and ride the wave machine, shoot down the slides, float the lazy river, or just enjoy the amazing fun pools. Need a rest? Let the kids play while you hang out in the adults-only hot tub or sip a smoothie from the sidelines. The
Parkinson Rec Centre
, the
Johnson-Bentley Aquatic Centre
in West Kelowna, and the
YMCA
in Rutland are also fantastic places for a family swim date! The Okanagan may be high desert, but let's not forget that we are still in beautiful Canada, and that means…ice! Skating is a year-round activity in Kelowna, and every Canadian kid deserves to know how to have fun in the rink! Next door to the H20 and the Rutland YMCA (and just down the highway from Valhalla's hangars in West Kelowna), you'll find excellent public skating facilities. Check the websites of the
CNC
,
Rutland Twin Arena
, and the
Jim Lind Arena
for their public skating and spring break drop-in schedules. Lace up and get out there! And if all else, fails, let them be entertained by the Zamboni for a little while…
Farmers' Market
The
Winter Farmers' and Crafters' Market
is still happening through March, which means Okanagan's best growers and artisans will be displaying their wares on Saturdays at the Parkinson Recreation Centre. Take the whole family out for a day of selecting the freshest locally-sourced ingredients, and then head home for an HGTV-worthy cooking challenge! See what your little ones can come up with while they learn all-important culinary skills and take care of dinner.
Win-win!
(Pro-tip: Parkinson has a well-equipped playground that can keep the kids busy for a looong time. There's a parent-friendly picnic table there, too.)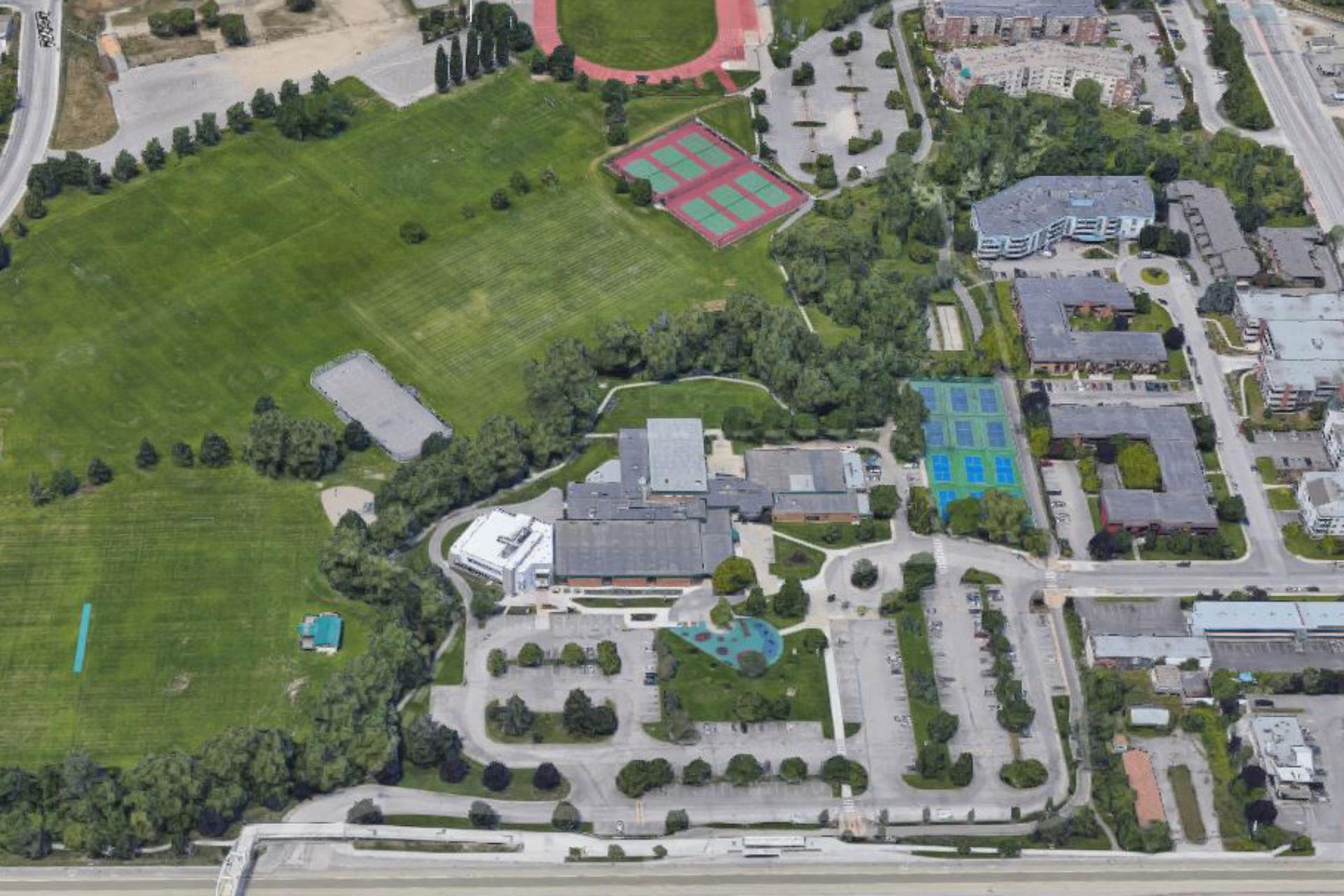 ---
Don't have a breakdown this Spring Break! Here at Valhalla, we want to do our part in making your Okanagan staycation as memorable as it can be. Let us kickstart your homegrown adventure. You never know what you'll discover from up high! Contact us to book your scenic helicopter tour, today.