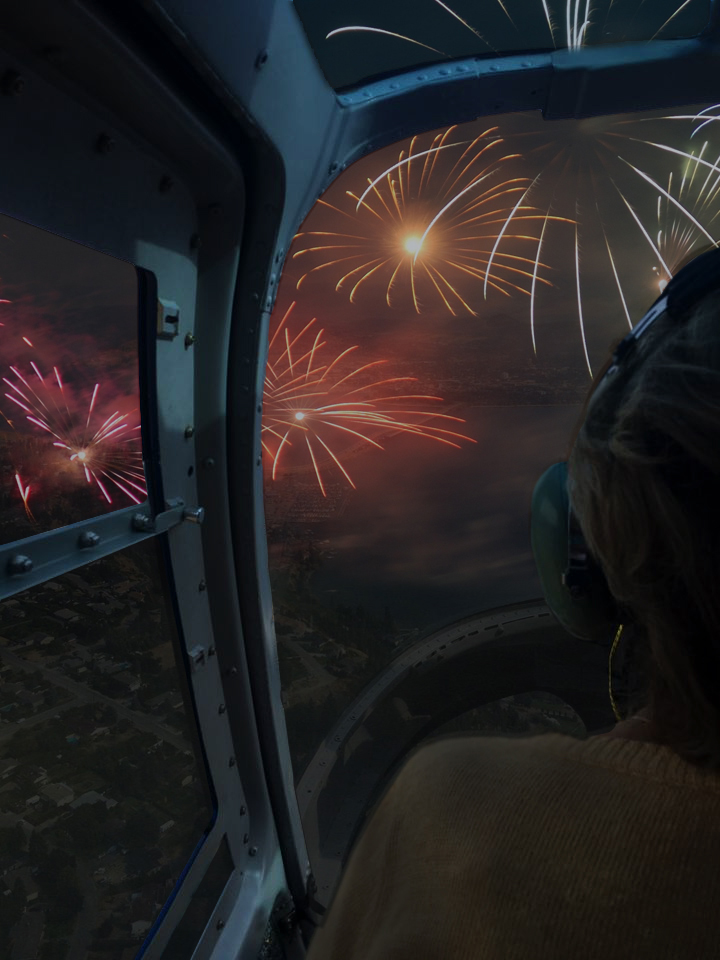 WHAT ARE YOU DOING NEW YEAR'S EVE?
It only lasts for one tick-tock of the clock, but that moment that one year turns into another is a cause for celebration across the globe. There are so many well-loved traditions that mark the occasion:
New Yorkers drop the sparkly ball in Times Square (that's glitzy!) Across Canada, people jump in frigid water for a polar bear swim (that's crazy!) In Scotland, they parade through town with burning torches to create a "river of fire" (that's…hot!) But what do we do here in the gorgeous BC Interior? Well, here at Valhalla, we count down with our top 12 favourite views from up on top of the world! (Now that's amazing!)
RING IN 2019 FROM ON HIGH WITH US!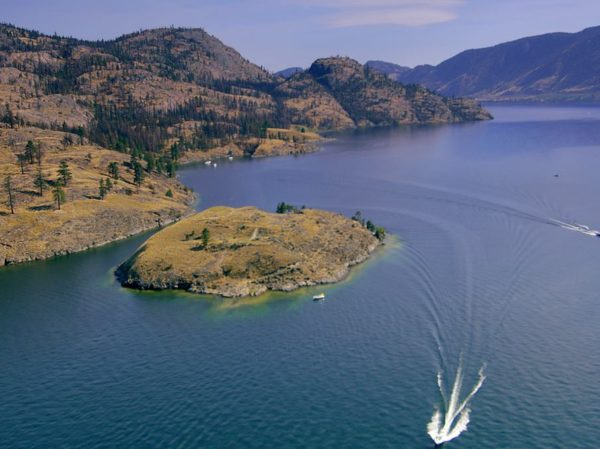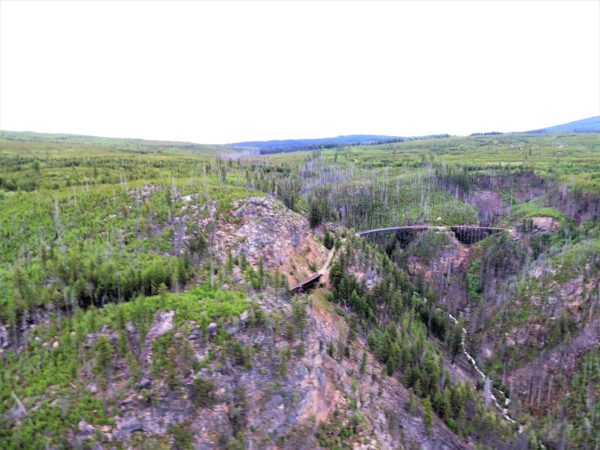 #12 – RATTLESNAKE ISLAND.
#11 – MYRA CANYON & THE KVR TRESTLES.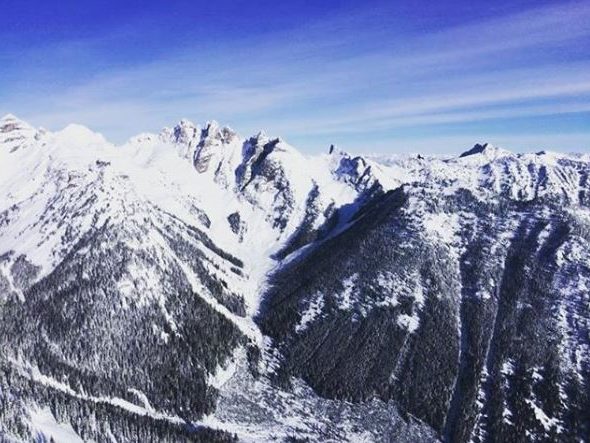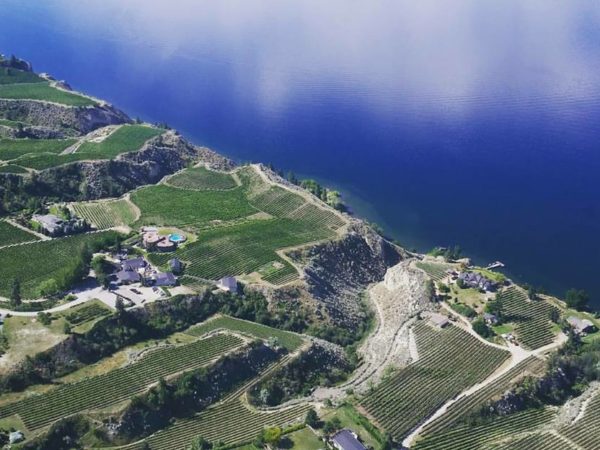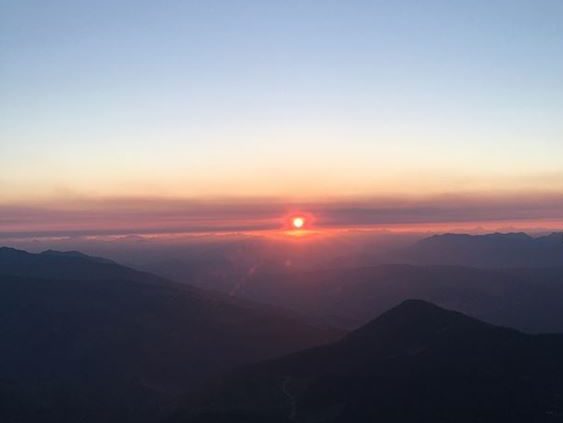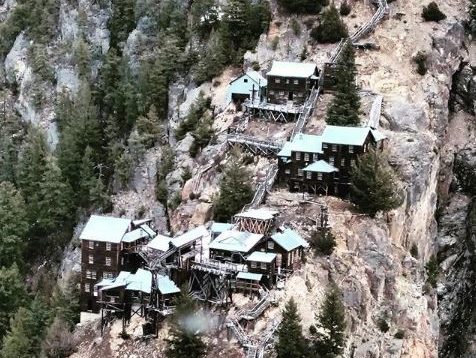 #8 – SUNRISE IN REVELSTOKE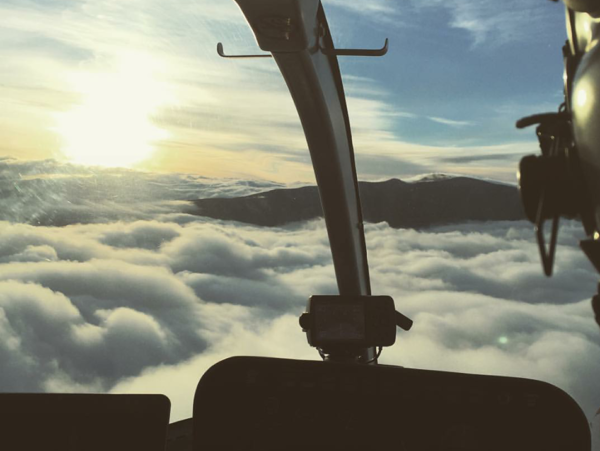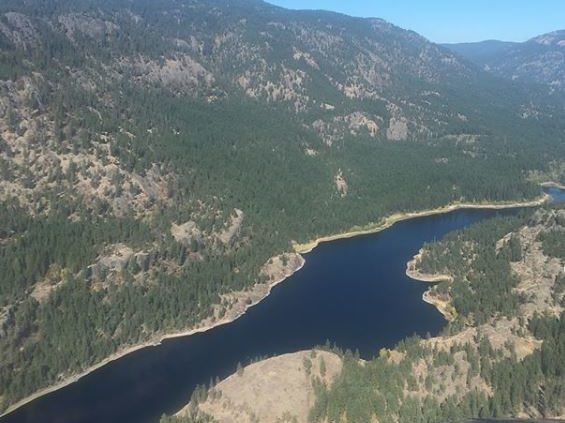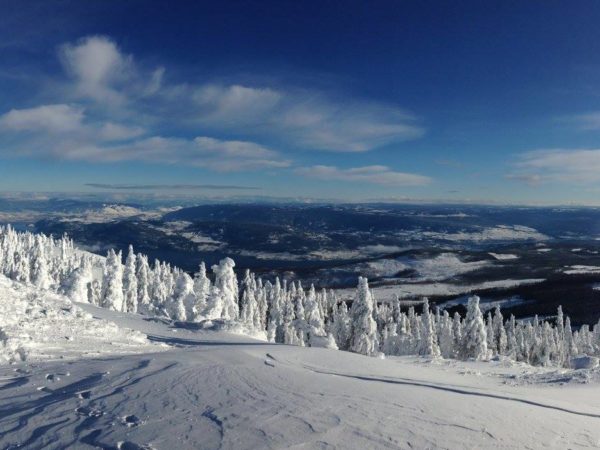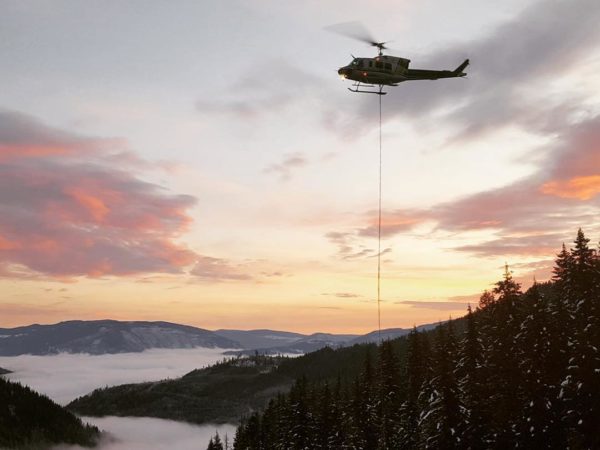 #3 – VALHALLA'S HELI-LOGGING SITE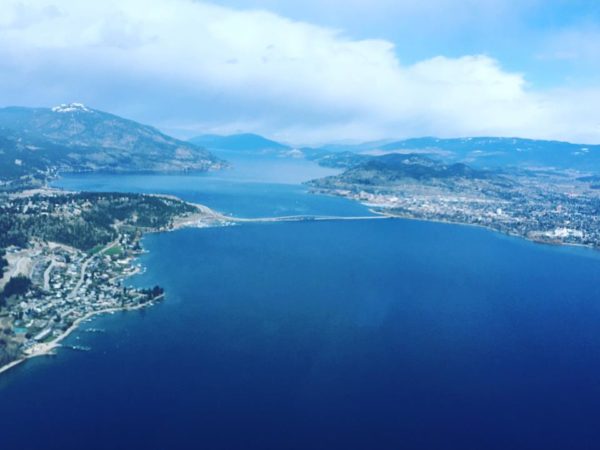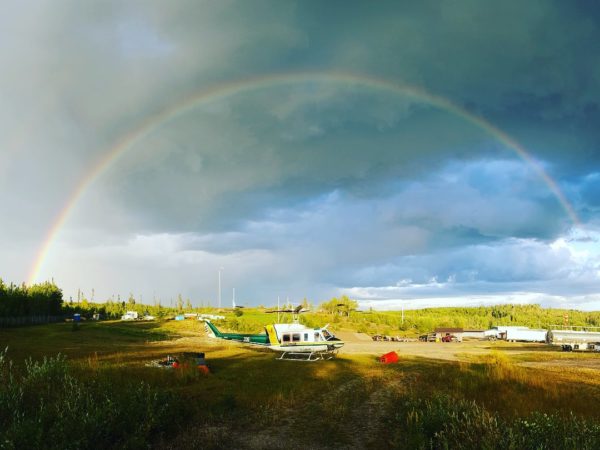 #2 – KELOWNA & OKANAGAN LAKE
#1 – THE END OF THE RAINBOW
Pretty magical, eh? We're looking forward to another year full of awe-inspiring magic, too.
---
From everyone here at Valhalla Helicopters, we wish you the very best year, yet! We'll see you on the other side…