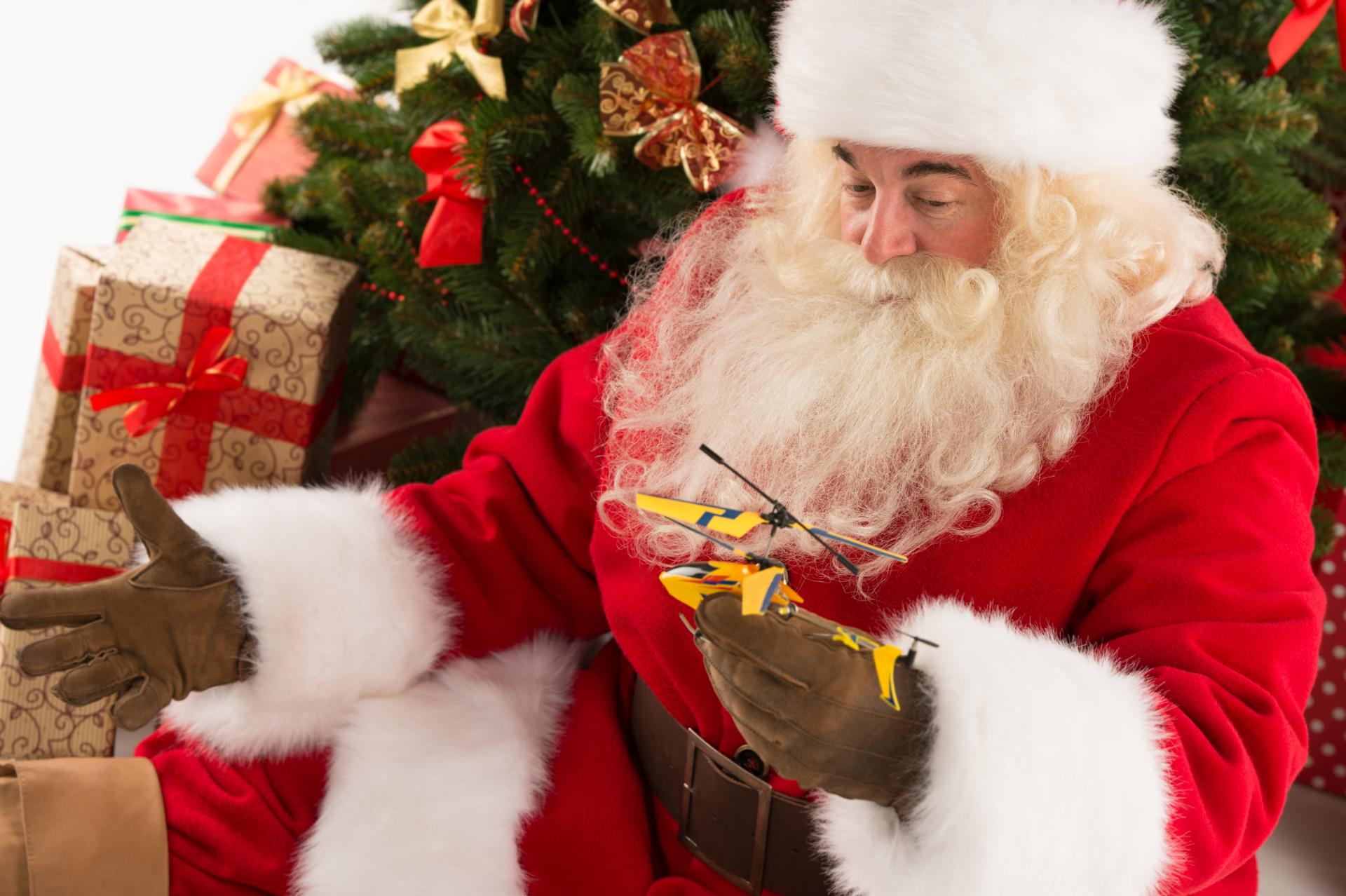 Holiday season has landed!
If your home is anything like ours this time of year, you've been putting a lot of extra work getting ready for the holidays!
There is just such a long checklist of preparations:
Purchase your poinsettias from the school fundraiser
Attend one of the many local wreath-making workshops
Trek into the mountains to cut down that perfect tree
Ready the guest room for the in-laws
Find that festive outfit (or dig out that once-a-year "ugly sweater") for the office holiday party
Bake. So. Many. Cookies.
Get the family photos with Santa
Write the annual Christmas card newsletter
Untangle the lights
Sort through the ornaments to see which ones have survived storage
Hang your stockings by the chimney with care
In all that hustle and bustle, where can you find the time to put thought and effort into purchasing just the right gift for your loved one? Been putting that one off? We know how that goes. This time of year can be full of indecision. Will they like it? Will they use it? Will it break immediately or go out of style in five minutes? Will it even make an impression? If only there were a way to remove the guesswork, and leave the details to someone else…
Never fear! Valhalla has the perfect present for everyone on your list.
Give the gift of flight this holiday.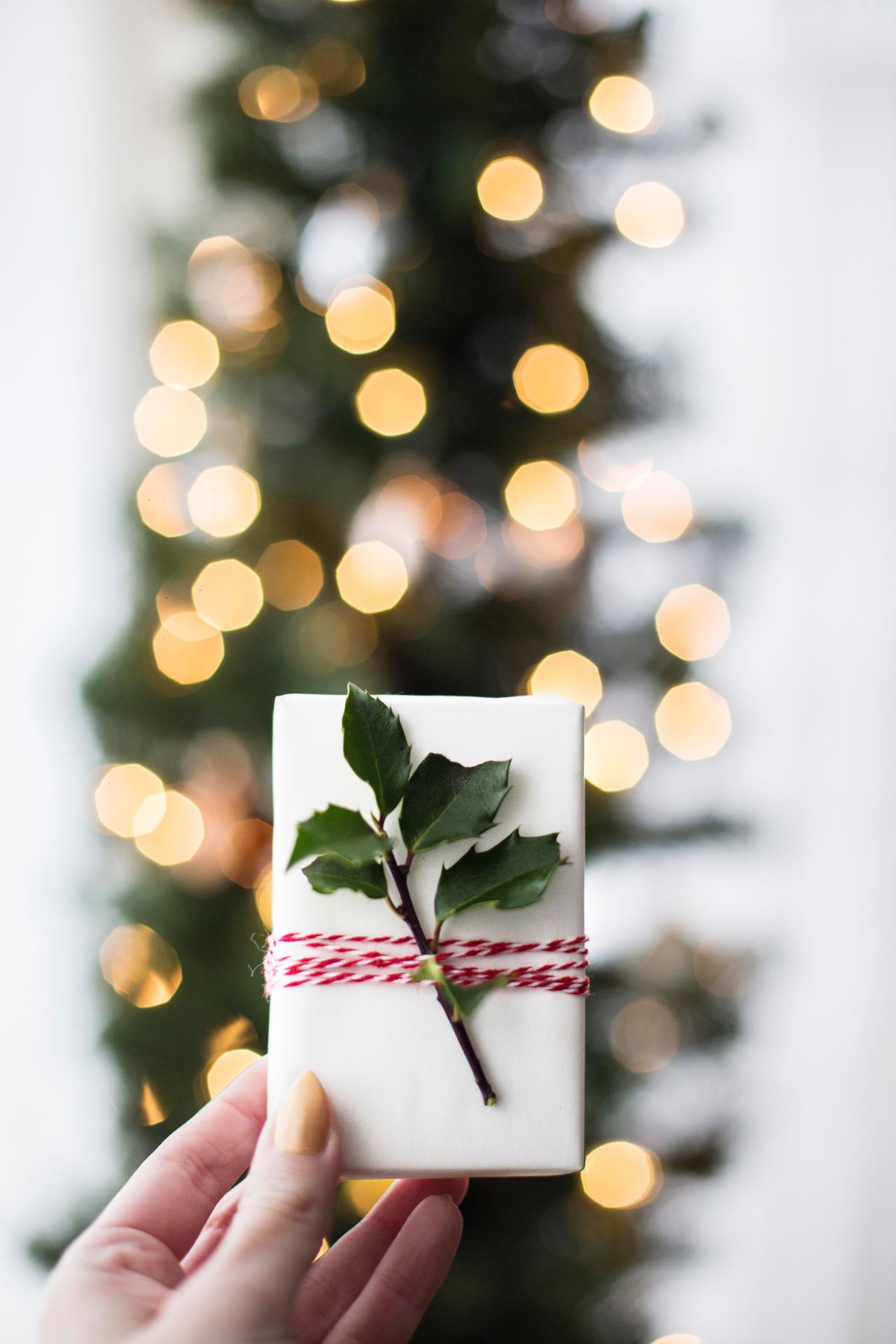 A Valhalla Helicopters gift card may seem simple, but it promises to be genuinely appreciated.
(Bonus: a gift card is so very easy to wrap!)
Our gift cards can be used toward flights in any season, which means that the holiday spirit can linger longer. What a lovely way to spread joy all year long! Let the lucky recipient choose the flight that's perfect for them. We offer such a
wide variety
of tours, flights and charter options across the Okanagan Valley. Doors-off scenic tour? Winery visit? Snowcapped peak landing? Whichever they prefer, it is sure to be amazing!
You may just be tucking a little envelope under the tree, but you're really giving something much bigger: the gift of a memorable experience.
Consider who's on your "nice" list this year. Adventure seeker? Reluctant flyer? Dreamer? Gear-head? Treat the entire family to a fascinating thrill, high above the clouds. Our expert pilots adhere to the highest standards of safety, while providing an exciting, beautiful, unique flight over some of the prettiest landscapes around. Maybe you can't put a bow on the awe-inspiring view from above, but it's still a gift that anyone would treasure.
---
At Valhalla, we feel a little bit of a kinship with old St. Nick. We haven't got a sleigh or any reindeer in our hangars, but we can still deliver happiness as we fly across the sky.
Valhalla gift cards are available from our flight office. Contact us to learn more