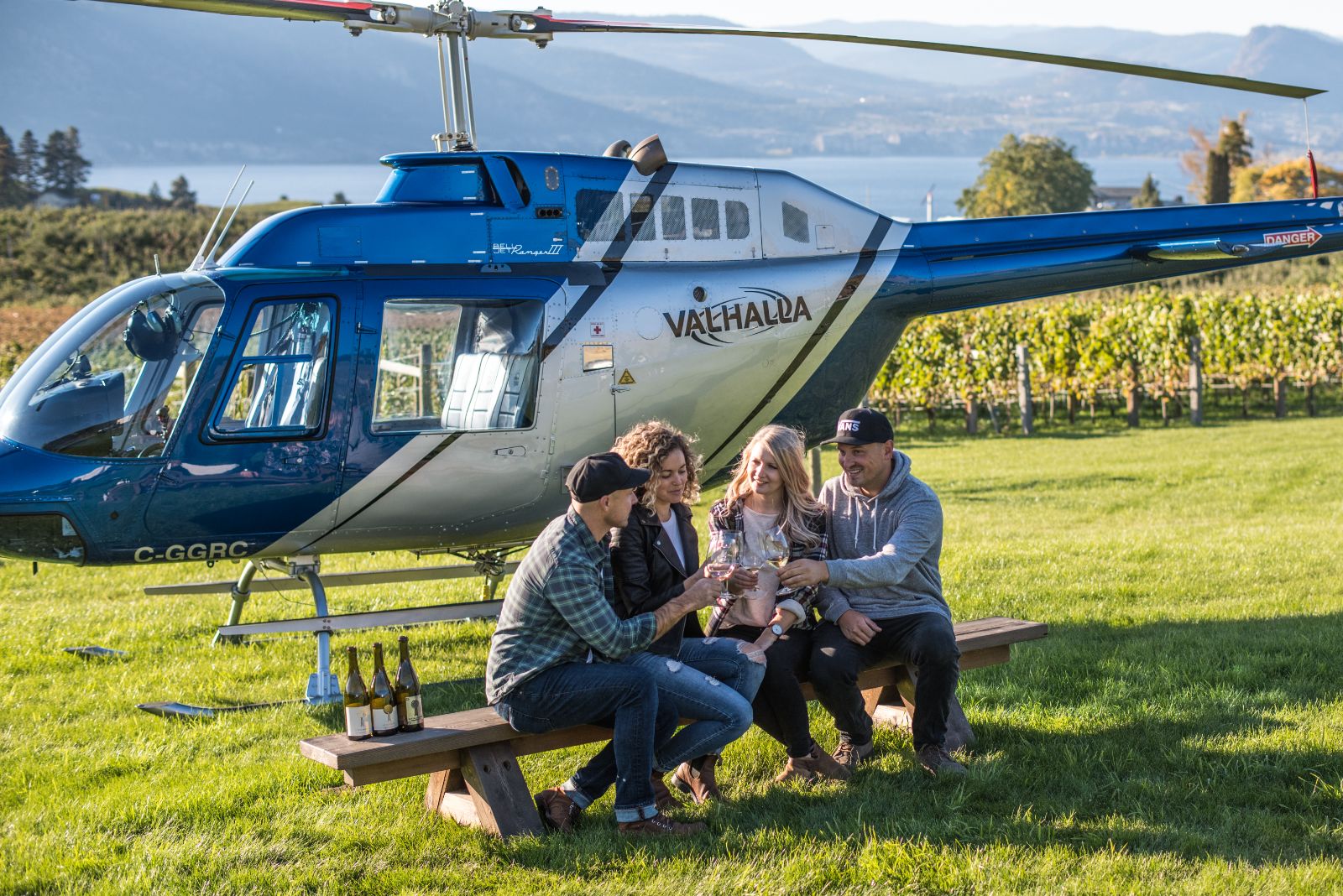 With the holidays just around the corner, you might already be thinking about buying, wrapping, and giving the perfect present. For many people, giving gifts is a fun way to tell your loved ones how much you care about them.
Lately, though, the news is all about
decluttering, downsizing, and minimalism
.The movement towards fewer material things, more mindfulness, shows no signs of slowing down. How to show your love with a gift when many people don't want more "things"?
The Valhalla Helicopters Gift Card
Enter the experiential gift. What could be better than keeping the clutter down while spending time with family and friends? With the gift of a shared experience, you can make memories that you'll cherish for years to come. And since it's the holidays, why not go big! Splurge on a memorable gift, an exhilarating and exciting experience that doesn't happen every day. Set the gift-giving bar way up in the air with a Valhalla Helicopters gift card. Tucked inside a sparkly gift card, a Valhalla Helicopters gift card will surprise and delight. (
Bonus idea: decorate your card or a small gift box with a cute homemade minicopter
).
Gift the best Okanagan views to your loved ones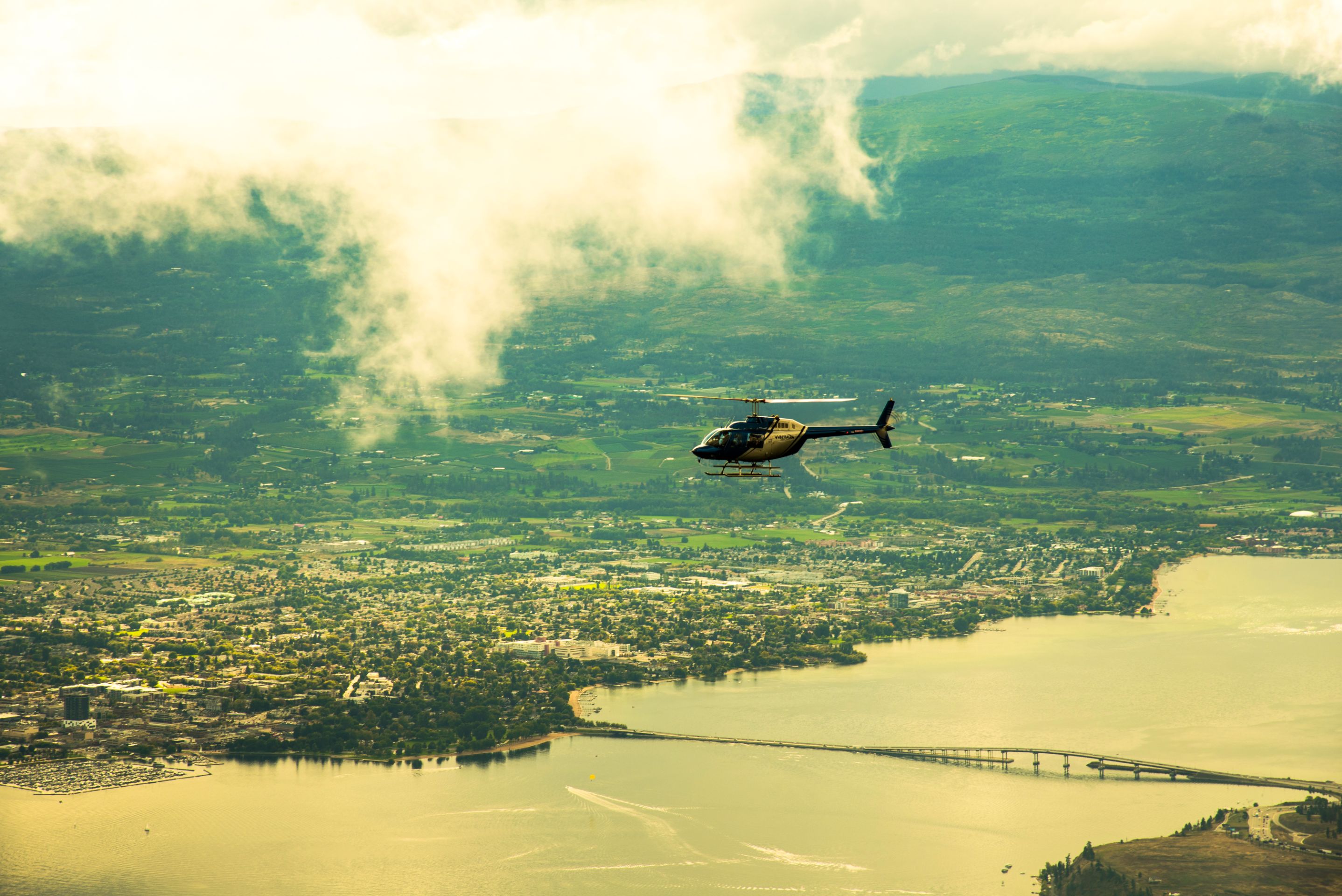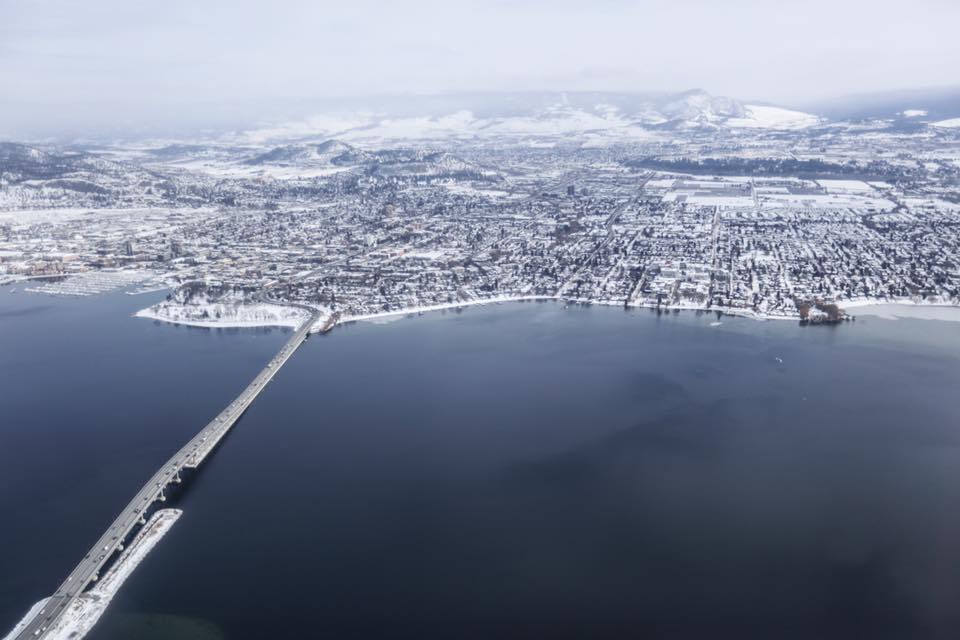 The lucky recipient can use their gift card immediately, or save it for a flight in any season. What a lovely way to spread joy all year long!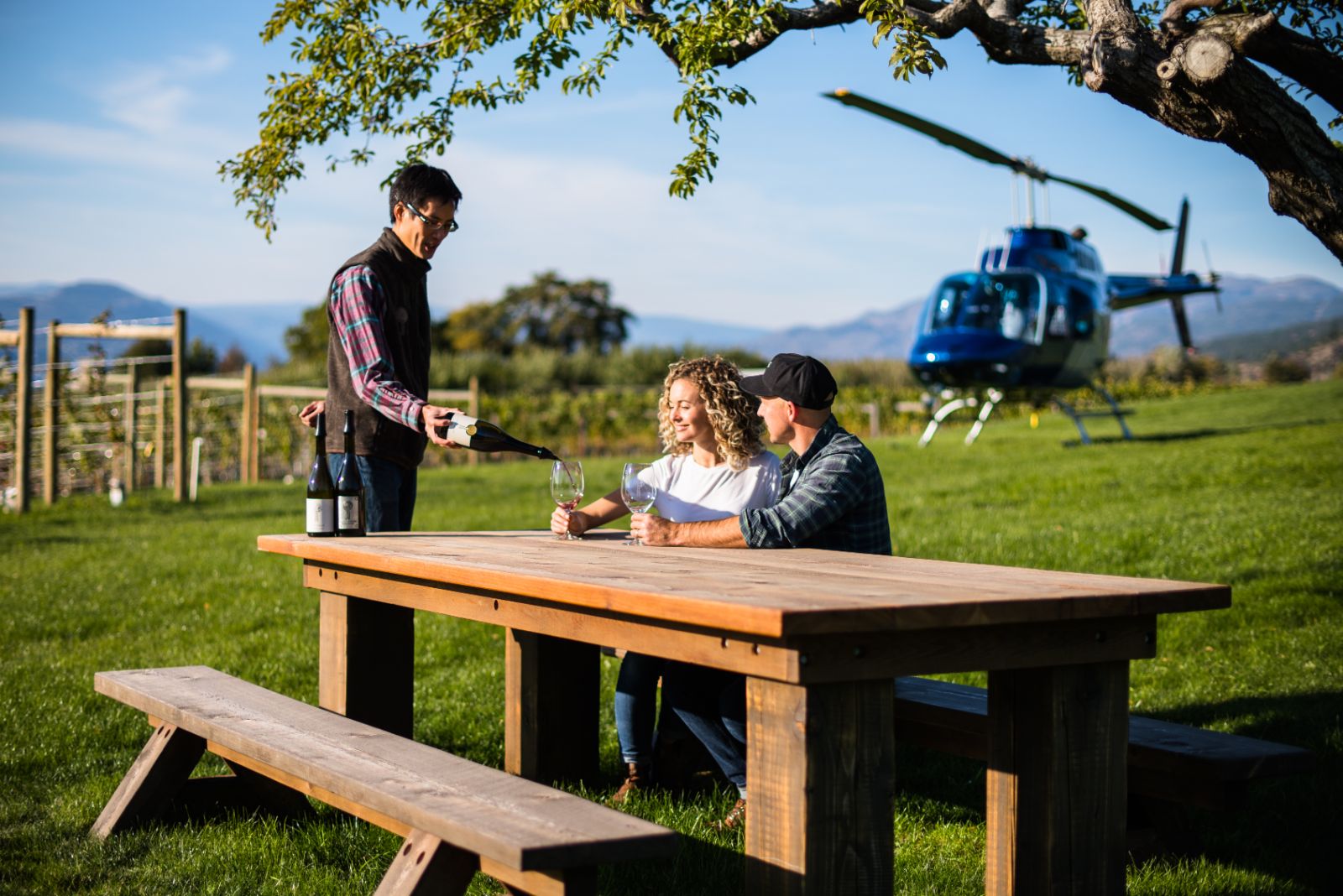 Your recipient can choose whatever flight suits them best with their gift card. A doors-off scenic tour hits the spot for adventure seekers. For a fun-filled afternoon, one of our winery heli-tours showcases the best of the Okanagan. Try a snowy mountain picnic and get a group shot to decorate next year's holiday card!
Whether you're shopping for your family, looking for a reunion event, treating your BFFs, or treating your staff to a great bonding experience, a Valhalla Helicopters gift certificate always fits.
Our expertly trained and knowledgeable pilots offer an exciting and safe trip over the unmistakable (and unforgettable) South Okanagan landscape. We don't need a team of reindeer to get you up in the sky, but we can still bring you a little holiday magic.
---
Valhalla gift cards are available from our flight office. Contact us to learn more.
From everyone at Valhalla Helicopters, we wish you a holiday filled with the people you love, wonderful memories, and the opportunity to let your spirit fly.