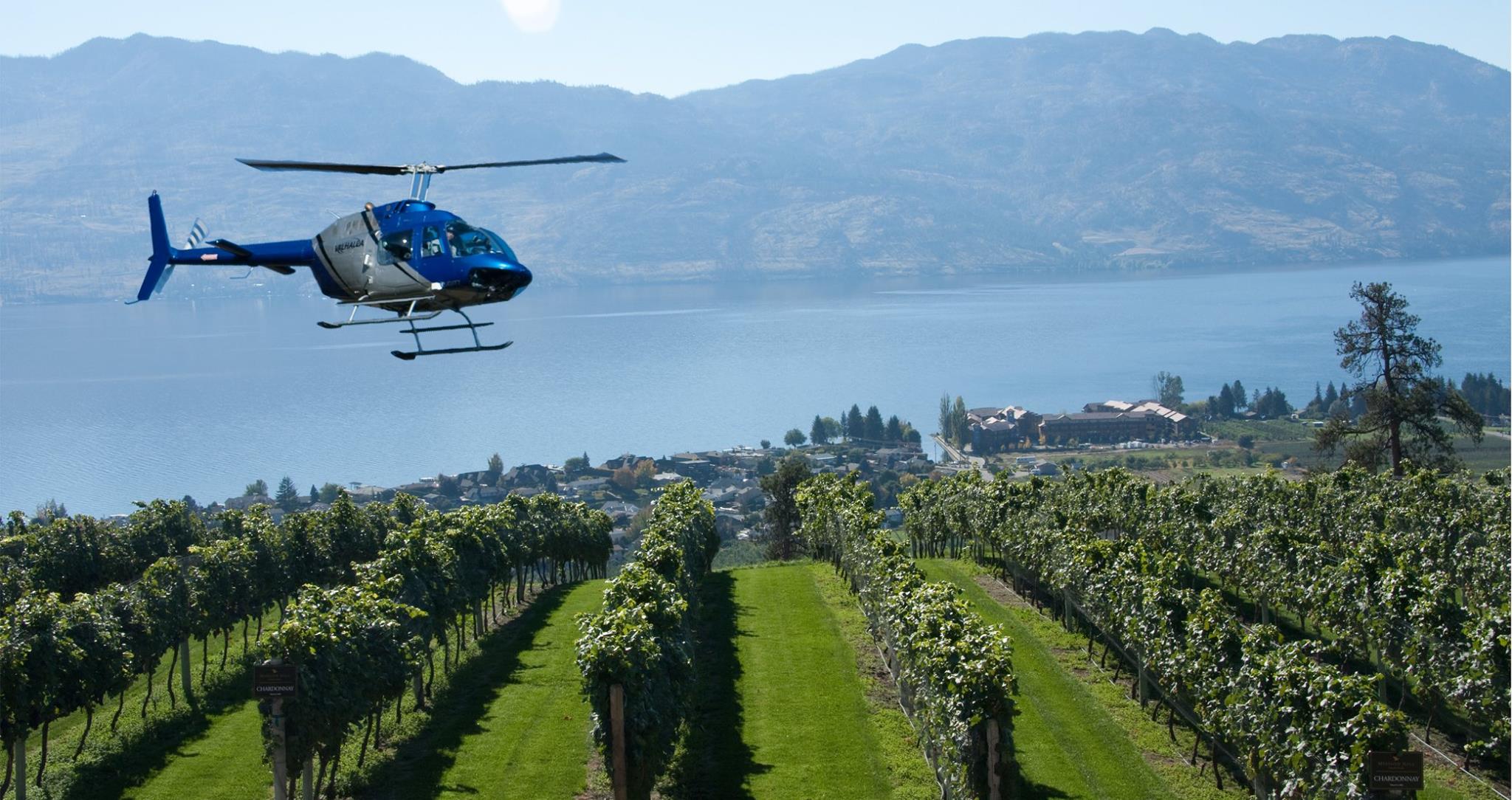 Out of Nothing
"Ex Nihilo" means "out of nothing," and is also the title of a sculpture by
Frederick Hart
. Winery owners Decoa and Jeff Harder saw the sculpture at the Washington National Cathedral and were inspired by the representation of creation springing from chaos. In 2003, the Harders spotted land for sale in Lake Country and decided to make their dream a reality. Over the years they built up their 20-acre vineyard and winery, including the CHAOS Bistro. Now Ex Nihilo is a premium Okanagan wine producer, offering innovative and beautifully crafted wines.
The Winery
As the Harders were originally inspired by Frederick Hart's sculpture, they've made a priority of showcasing art in their winery. Their gallery, Creatio Ex Nihilo ("creation from nothing") displays works from both new and established artists in the Okanagan. The exhibits change periodically, making every trip to the winery a unique and exciting one. Valhalla Helicopters offers
a special package
for heli-tour guests. For an additional fee, we provide a VIP tasting experience at Ex Nihilo. Participants enjoy a custom sit-down tasting paired with a cheese course. There's no better way to experience the robust range of wines the vineyard produces.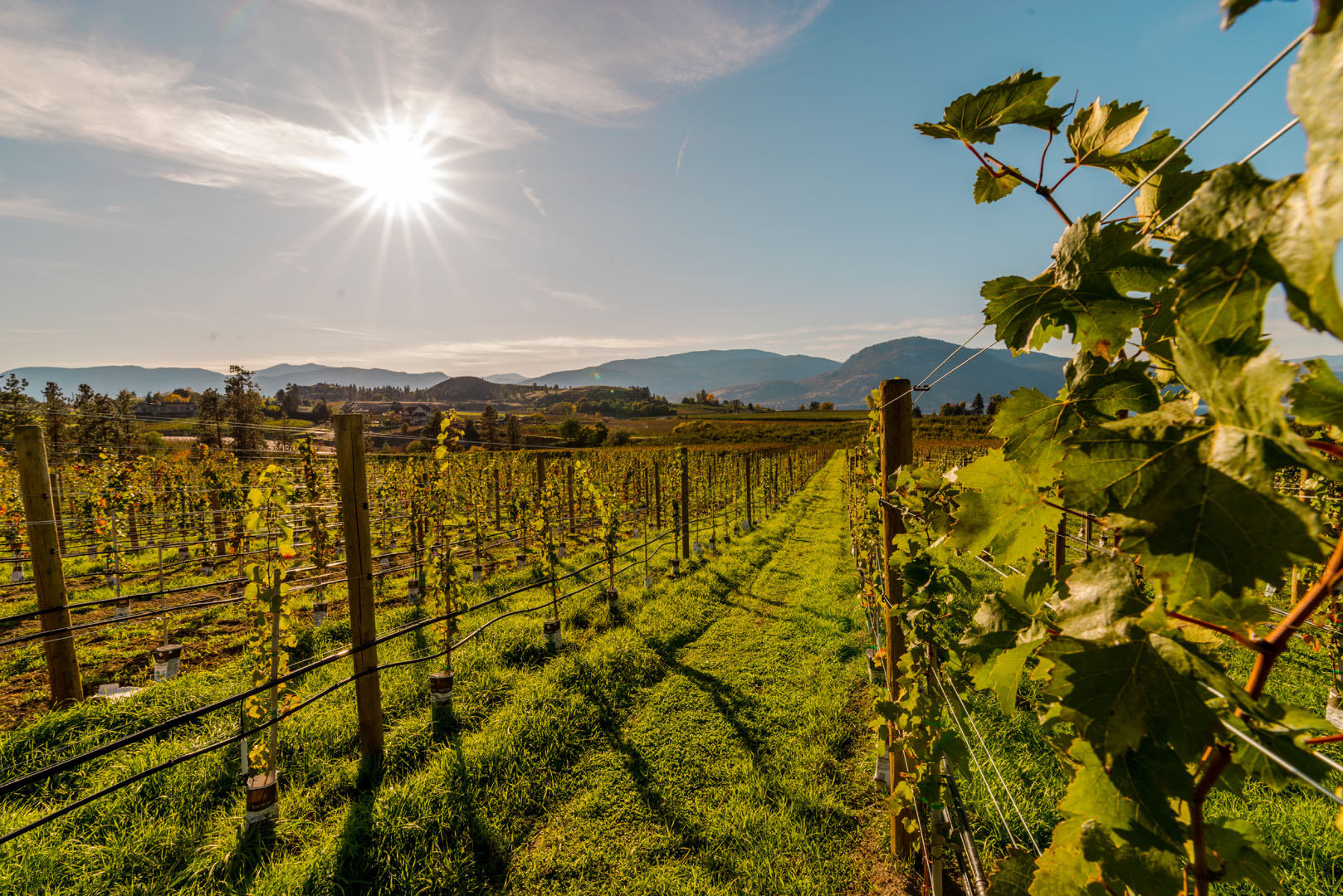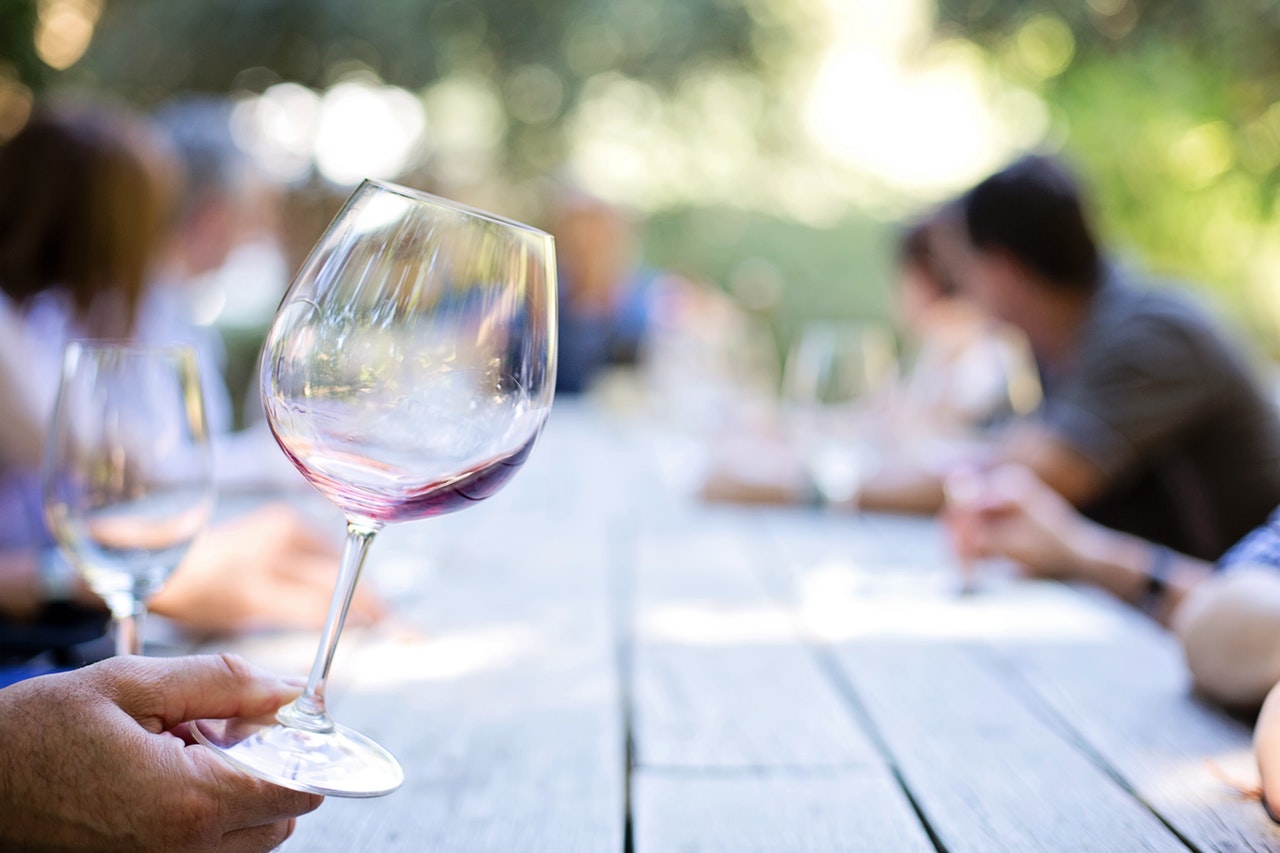 The Wines
Ex Nihilo offers carefully crafted red, white, and rose
wines
. The winery focuses on local grapes that perform well in the Okanagan region and showcase the complexity of Lake Country terroir. You'll appreciate the clean, beautiful preparations of classic Okanagan varietals such as Pinot Gris, Gewurztraminer, and Merlot. Ex Nihilo also produces select batches of Canadian ice wine. 2018 brought with it
Ex Nihilo's Riesling estate ice wine
, pressed from frozen grapes from the estate vineyard.
---
Valhalla Helicopter's heli-wine tours are an incredible way to experience wine country. Contact us today to book your half-day or full day tour and sample some of the Okanagan's finest wines, including Ex Nihilo.