When you look back through your wedding album, what will you see?
Lots of forced smiles? So many family members squeezed into the frame? Everyone standing…somewhere. Your wedding is exciting! Shouldn't you commemorate the big event with a photo session that captures the magic, the love, and the anticipation of your future together? At Valhalla, our helicopters are booked for a lot of unusual tours, events, photo-ops, and more.
But one thing we really love is to help other people celebrate love!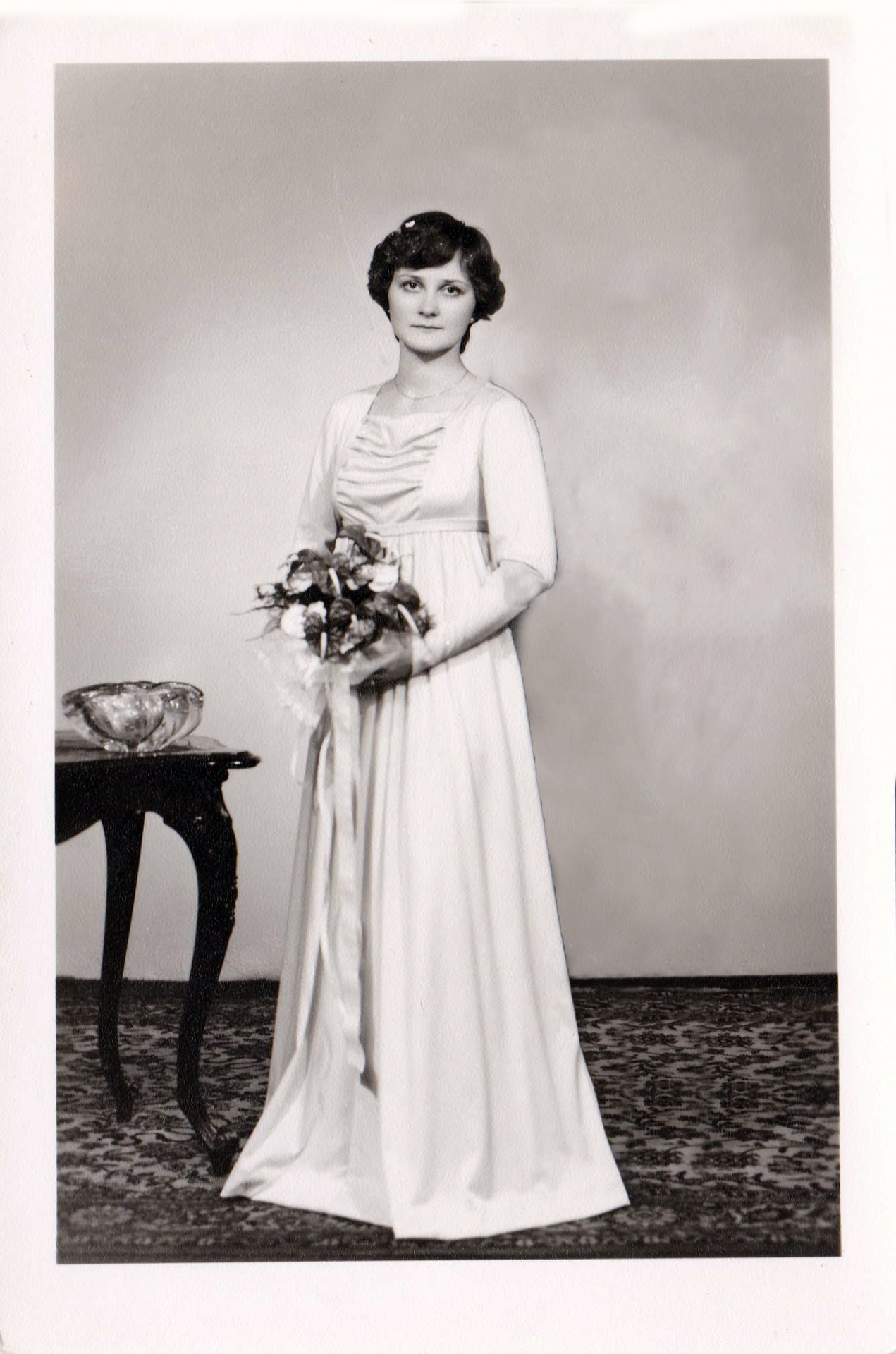 She looks thrilled, eh?
You may have been dreaming of your wedding since you were very small. You may know every colour, detail, flower, and song that will help make your day perfect. You've probably lined up a photographer to commemorate this most important day. But have you thought about that wedding photo that will hang on your wall forever? Capture that airy feeling by going up above the clouds for your photos! The best place to see (your) forever is from the sky. The Valhalla Helicopters pilots can whisk you (and your wedding party, if you feel like sharing!) away to the perfect wedding photo location.
In our beautiful Okanagan, there's no shortage of spots to snap your official wedding pics.
Make those smiles genuine! Set your hearts soaring and create memories that are picture-perfect with a heli-photo session from Valhalla Helicopters.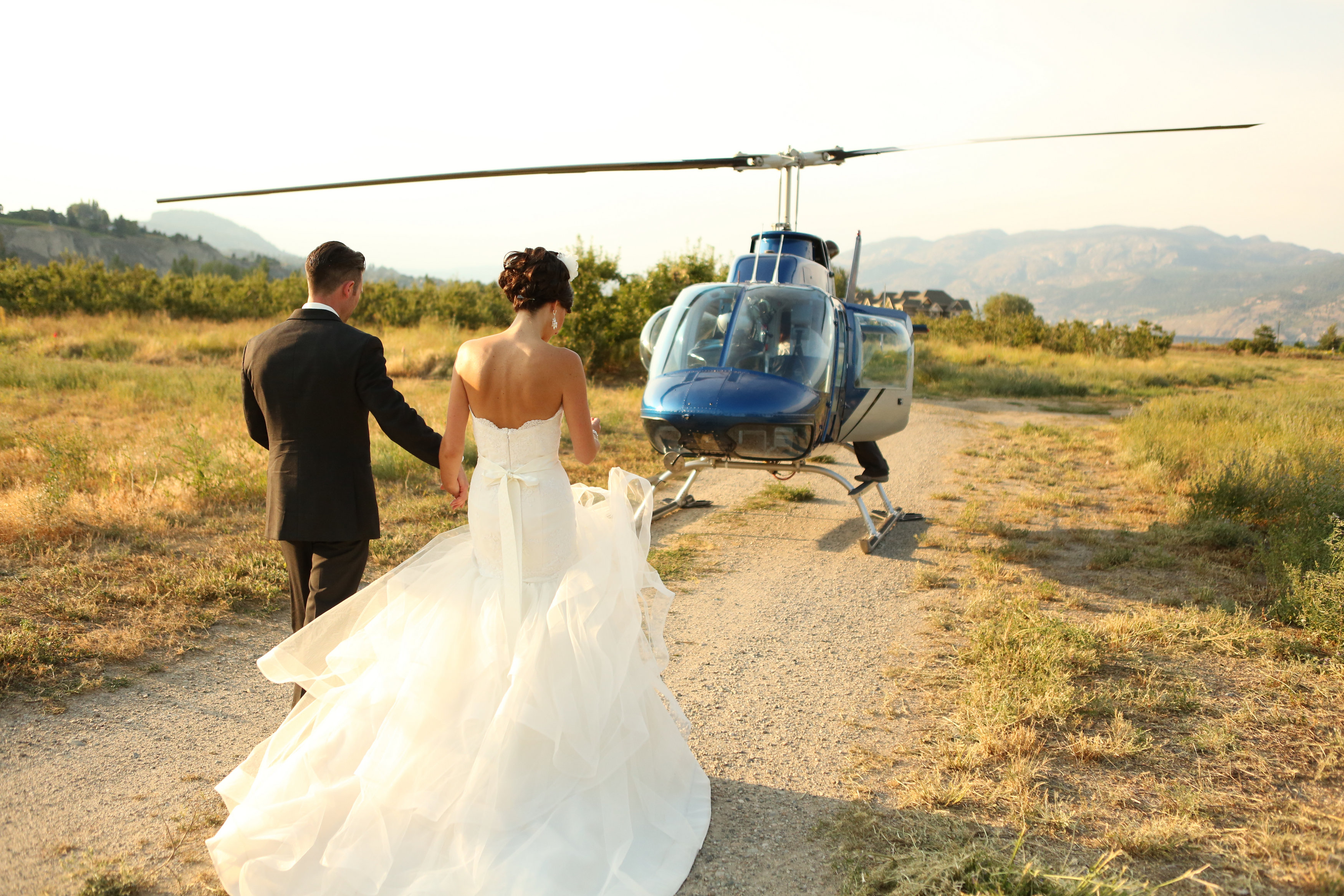 Now THIS is truly thrilling!
---
Looking for more than just photos? Let Valhalla help you arrange for your mountain peak proposal or elevated elopement! We offer a variety of wedding packages. Contact us to learn more.