Take Your Instagram and Snapchat Game to a Higher Level
Valhalla Helicopters has the great fortune to be able to get our clients to some spectacular and otherwise unreachable places. These high-flying photo ops are unique and awe-inspiring, no matter how many times you see them. Our valley has so many unique and amazing locations. Grab your camera and hop on board!
---
Here are our favourite Okanagan Insta-Spots (that you can only reach by air):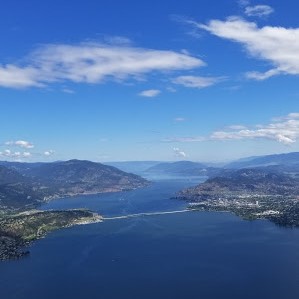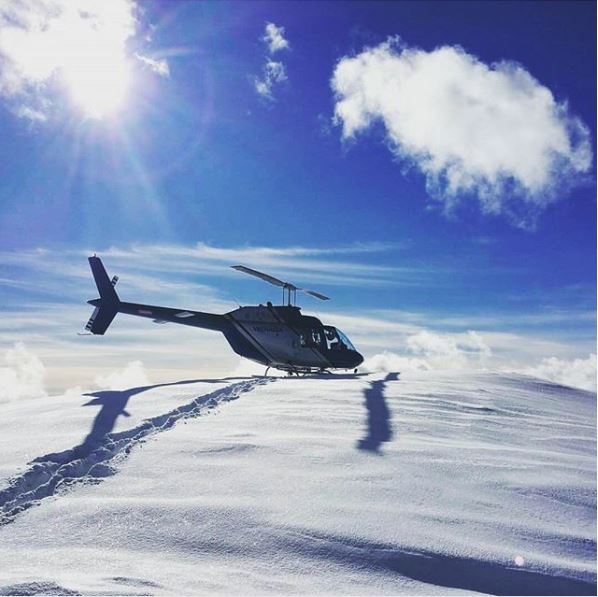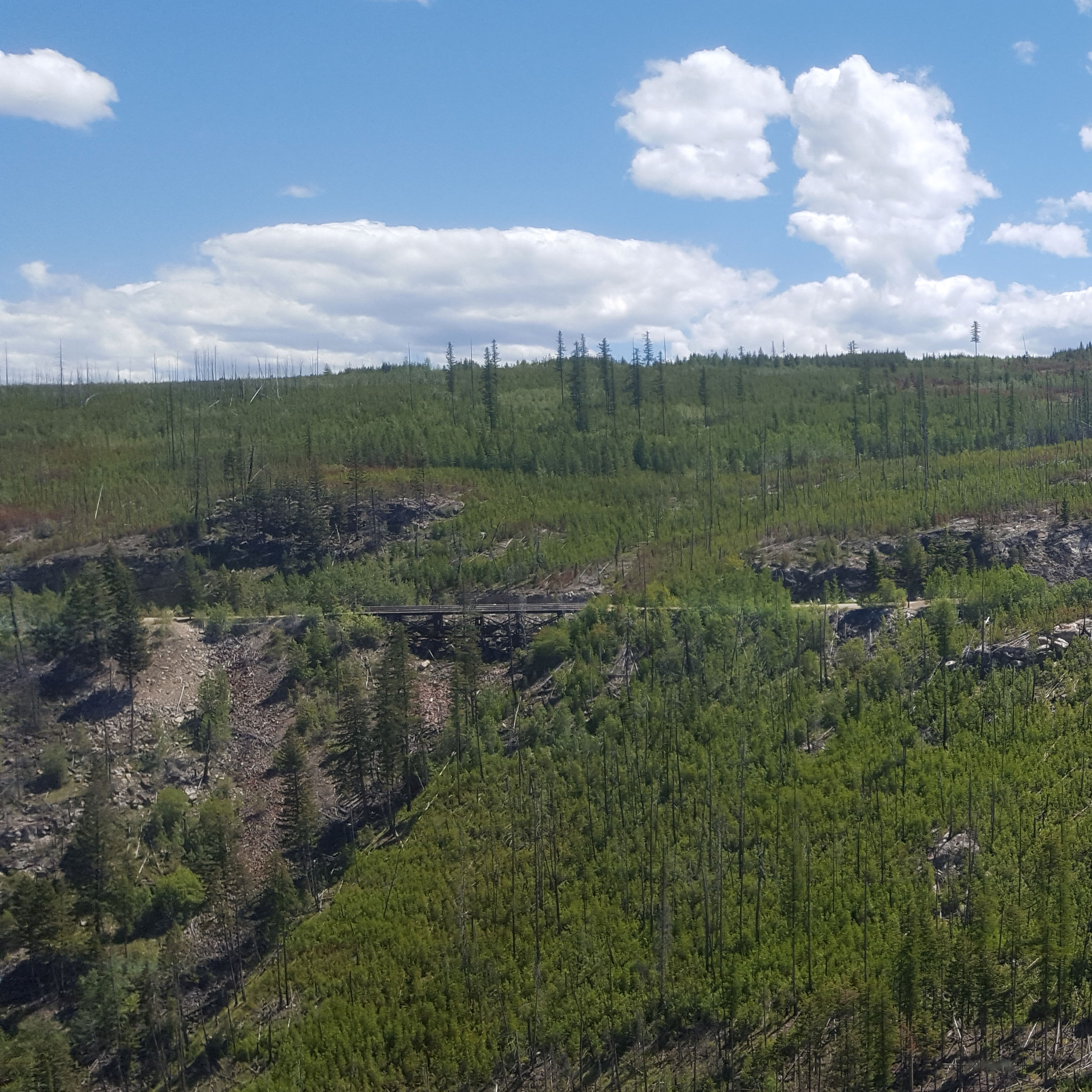 The William R. Bennett Bridge From Above
Next time you're stuck in that West-Kelowna traffic, just remember how magnificent the view is from up high.
Little White
Yeah. There's a "little" one. The snow ghosts here are just as big, though (and there's not a chairlift in sight).
The KVR Trestles
You've walked them. You've biked them. But have you ever seen them straight-on? Nope. It looks like an incredibly detailed miniature train landscape–but it's life-sized!
---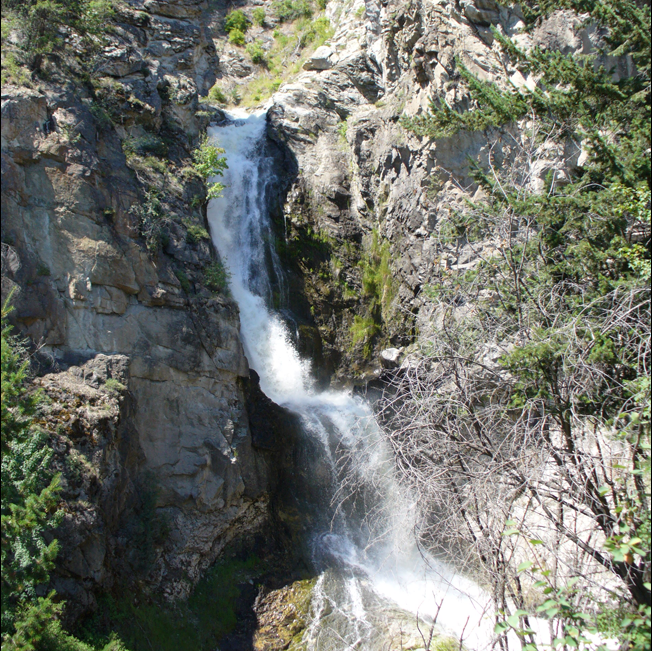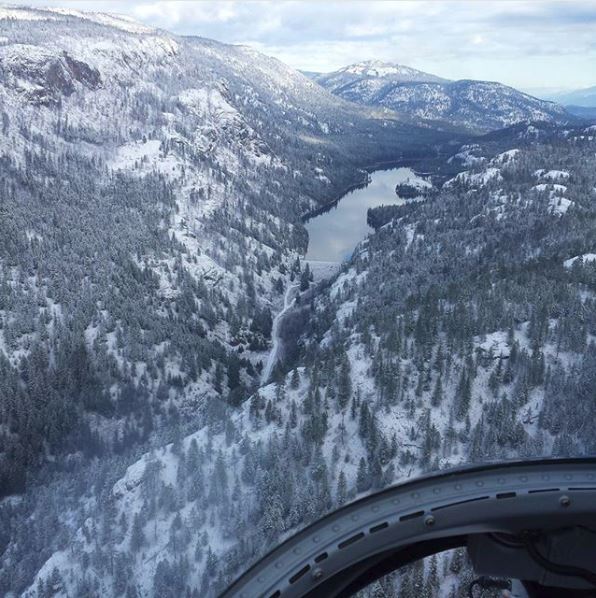 Fintry Park Waterfalls
Now, isn't that better than dragging yourself up all those steps? Pretty amazing!
Rose Valley Dam
Never knew that was hiding back there, did you?
Okanagan Falls Wineries
Okay, technically, you can get to these on foot/by bike/in a car…but why would you want to, when you can see them from the clouds?
---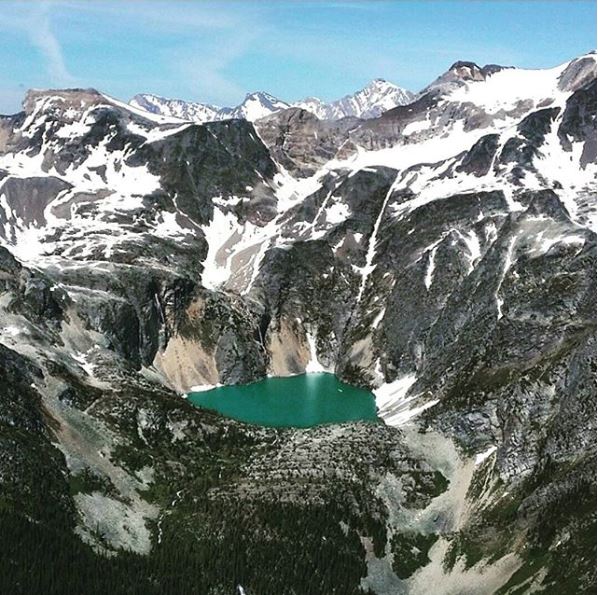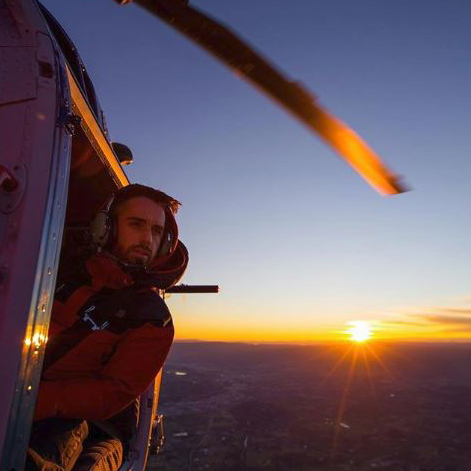 Want to get in on this incredible photo game? Up your Insta-ante. (Waaaaay up!)
We know all of the best spots for fantastic photo ops! Book your picture-perfect tour with Valhalla Helicopters.
The Rockies
Not exactly in the Okanagan Valley, but still pretty wow! From up here, it's just like Lake Louise, but without all of those other people.
---