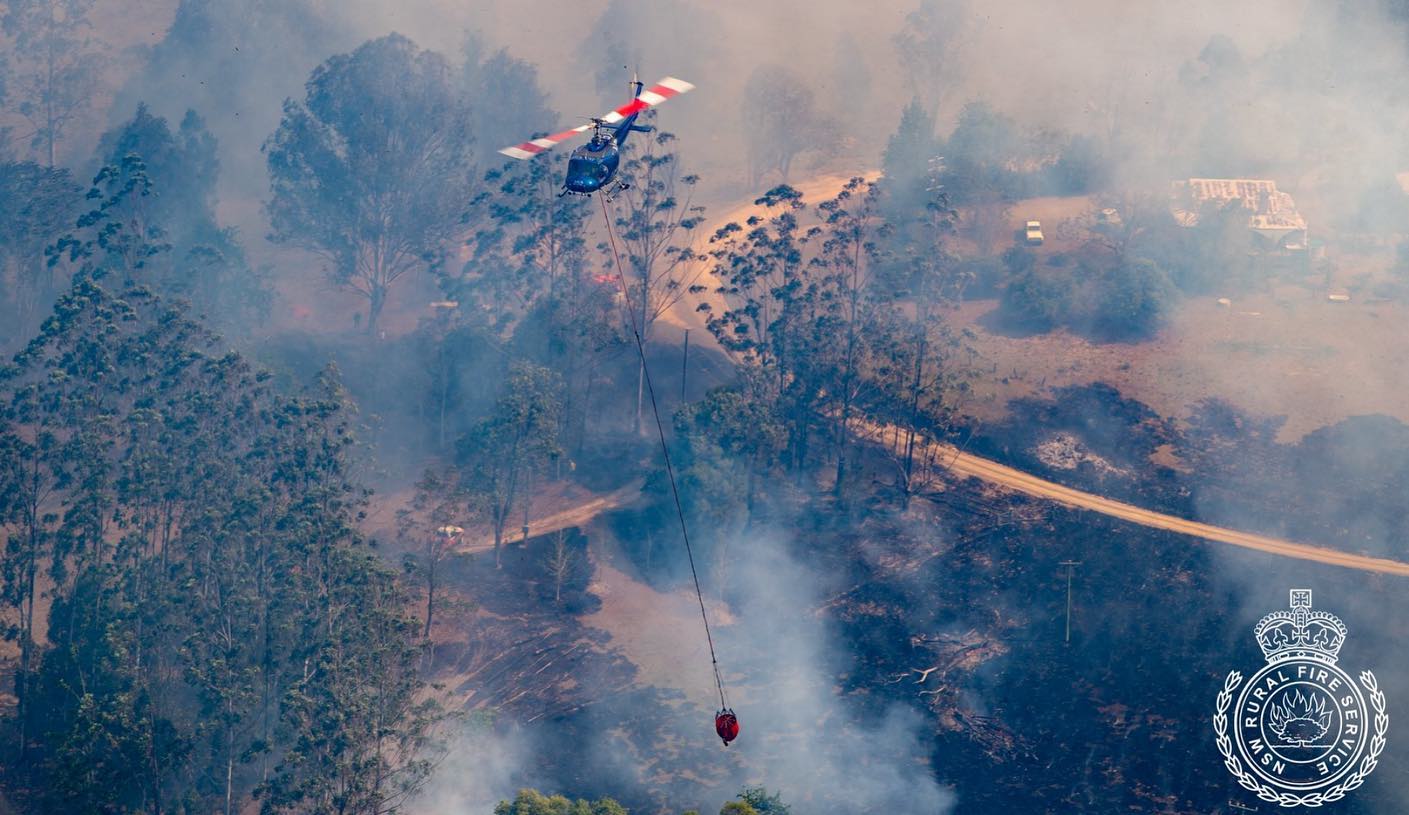 Valhalla Helicopters Returns to Australia With Firefighting Aid
The news coverage of the Australian bushfires has shown how intense and devastating this year has been. Every year, Valhalla Helicopters sends machines and crew to Australia to help combat the fires that rage through the summer. This year we've continued that commitment to help the brave and dedicated firefighters down under.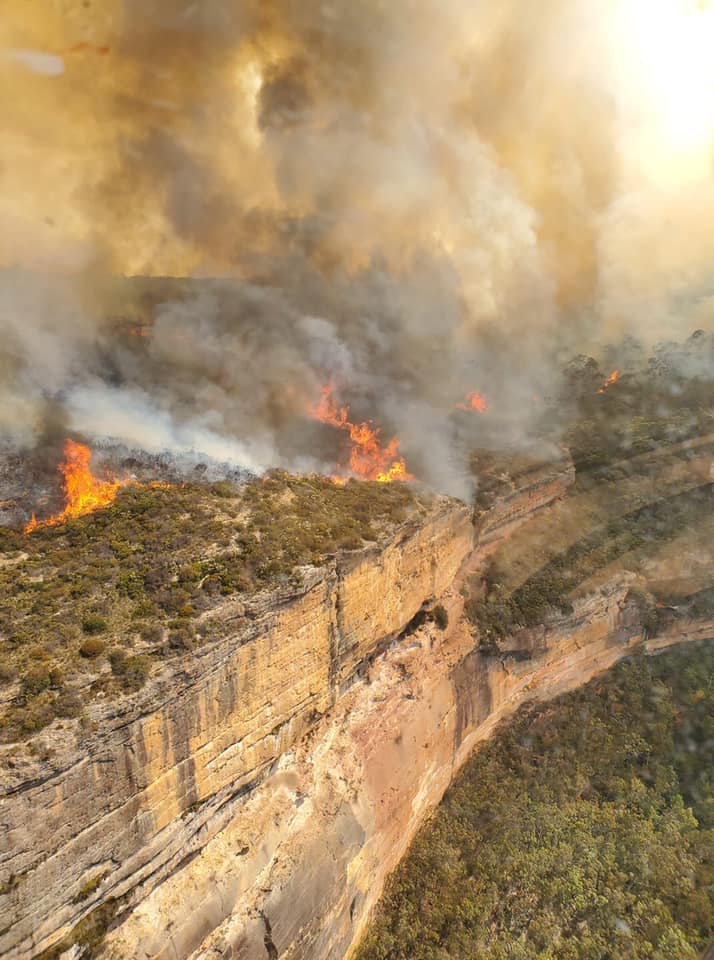 Our Operations Manager and pilot, Joanna Murphy, oversees a team of eight crewmembers and three helicopters from our Shellhabour, Illawarra office. This expert crew is trained in forest fire suppression. Each year in September, our Okanagan helicopter engineers disassemble three specialized aircraft and send them on a month-long boat ride to Australia. The crew on the other end puts the helis back together and prepares them for the bushfire season. This will be our 10th year battling the blazes across Australia from our hangar in New South Wales. Our multinational pilots, mechanics and engineers work closely with the New South Wales Rural Fire Service to suppress the fires, bring in ground-based firefighters, and aid in evacuation efforts. This year is proving especially challenging for our team. The fires are some of the most devastating in memory,
destroying heritage sites
and forcing people to evacuate their homes. The firefighters struggle to work in heavy smoke against unforgiving blazes. To help, we use our belly tanks and Bambi buckets to bring water and fire retardants directly to the danger zone. Our machinery is cutting-edge, with high-capacity water tanks and new technology that can immediately convert the water into a retardant foam-like material, significantly speeding up our response time.
Combined with our helicopters' precision-delivery system, those precious seconds we shave off can mean saving hundreds of acres of wilderness and the lives of countless animals. Our crew works around the clock to assist in the firefighting efforts. To keep our helicopters functioning in these challenging conditions requires constant maintenance. Often our engineers work through the night to get the helicopters ready for the morning. It's difficult and dangerous work, and we're extremely proud of all our staff and crew working together to help the people, animals, and terrain of Australia. Read more about our crew and the Australian bushfires on our
Facebook page
. You can also learn more about
our firefighting services here
.