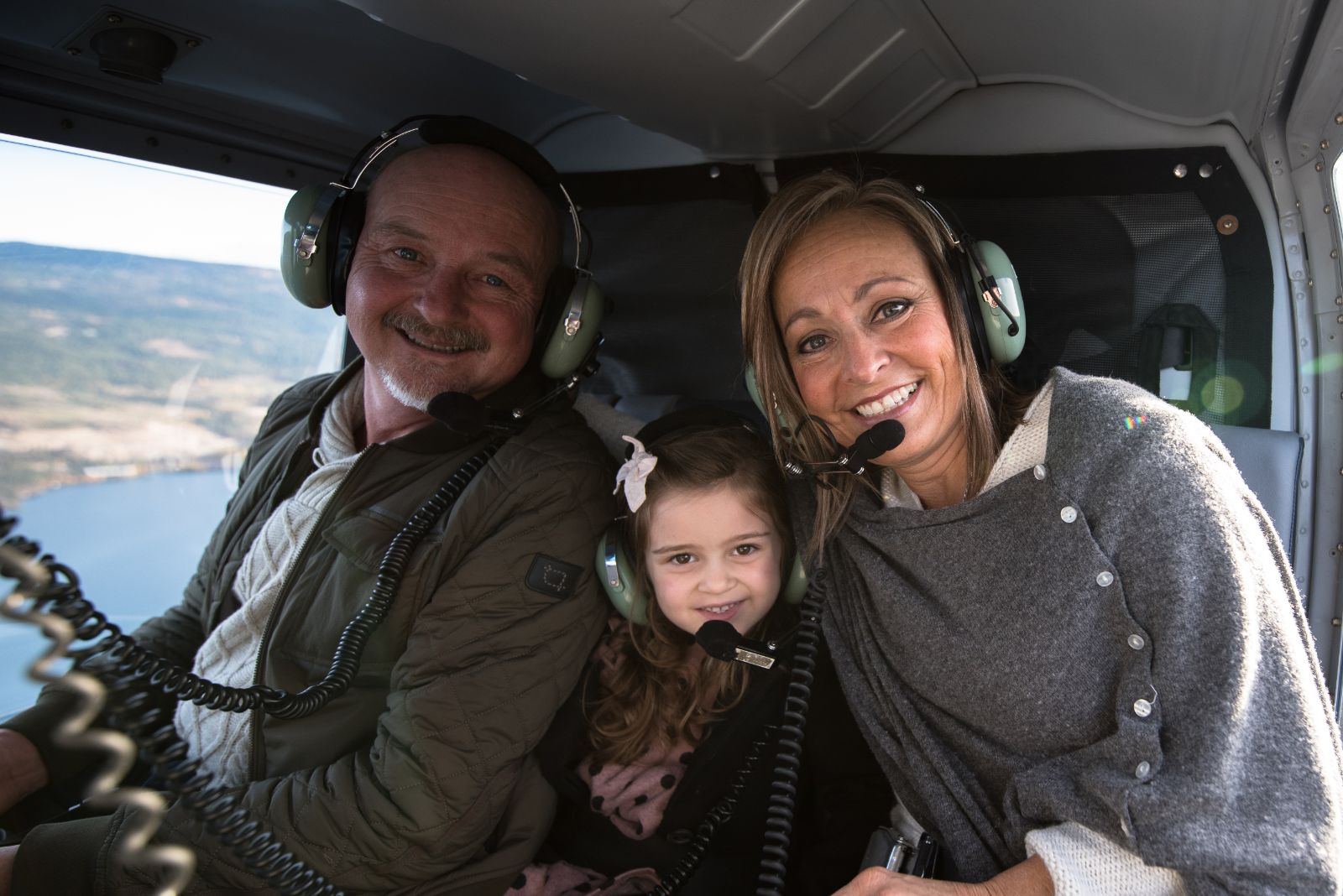 Unique Father's Day Gift: Make This Father's Day an Unforgettable One
What do you get a man who deserves the world? Forget the typical gifts this year, we happen to know that Dad just wants to spend some quality time with the family. Level up that quality time by also giving him the gift of an adrenaline-pumping adventure and soar to new heights together!
Say YES to the Door's Off Tour!
Calling all thrill-seekers! Get the most out of your flight by selecting the 'Door's Off' tour to have an unsurpassable, exhilarating experience and discover the Okanagan from a completely new perspective. Feel free as a bird while you enjoy our Kelowna sightseeing tours that take you on a journey of Kelowna's stunning beauty and feel the air under your wings as it billows around you high above the cityscape.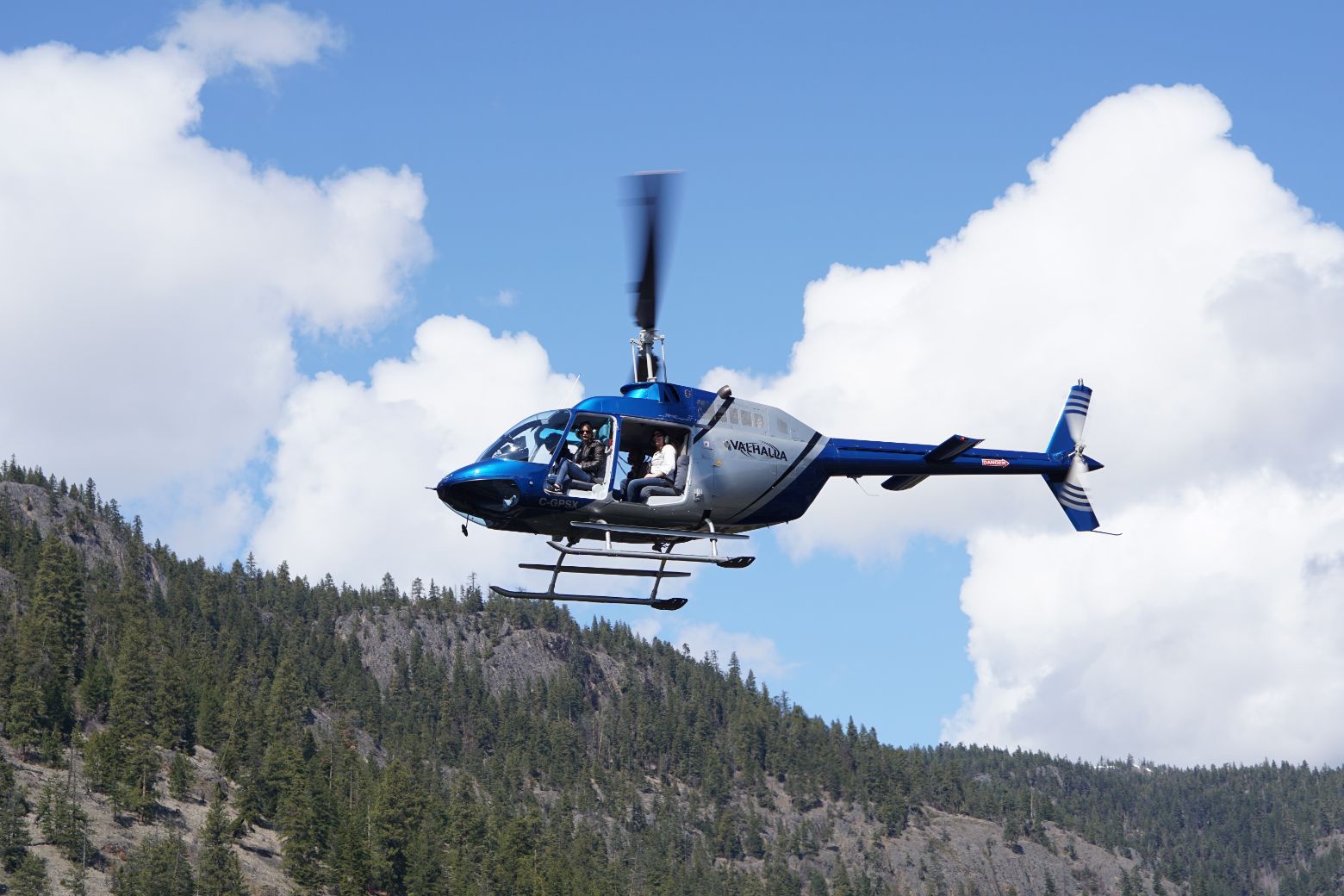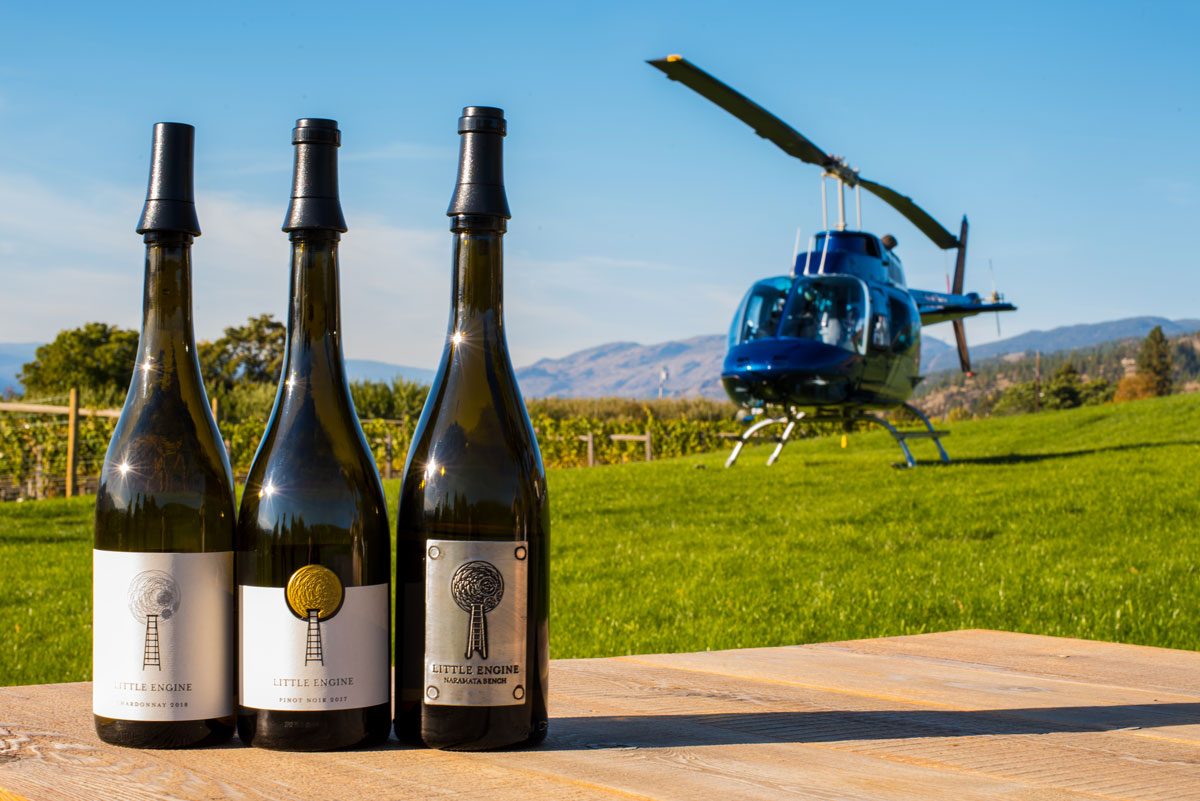 Don't Forget About Mom – We've Got a Little Something for Everyone!
Don't let mom miss out on the fun, make it a family adventure and sweeten the deal by stopping in at some wineries during your sky-bound journey. We're very excited for the opportunity to be partnered with some of the Okanagan's leading wineries and together we offer one of the most unique wine tasting experiences in the province.
Take the Scenic Way Home
Top off this epic experience by soaking in all the sprawling beauty of the Okanagan from high up above the sparkling lake and the city's twinkling lights. Our 'Scenic Tour' lets you choose your own adventure and ranges from 12 to 55 minutes. The incredible scenery will only come second to the look of pure awe on your family's faces.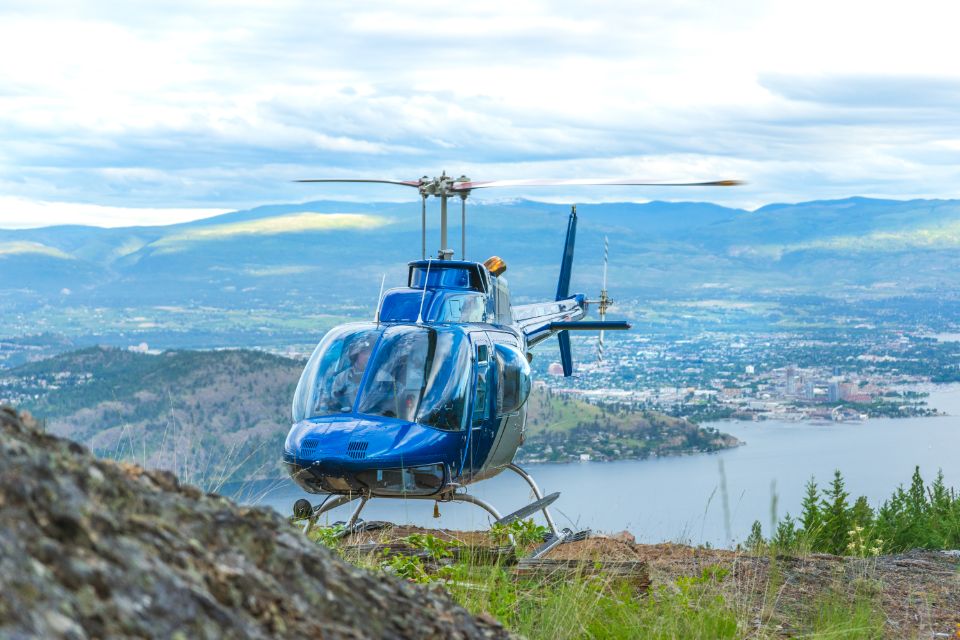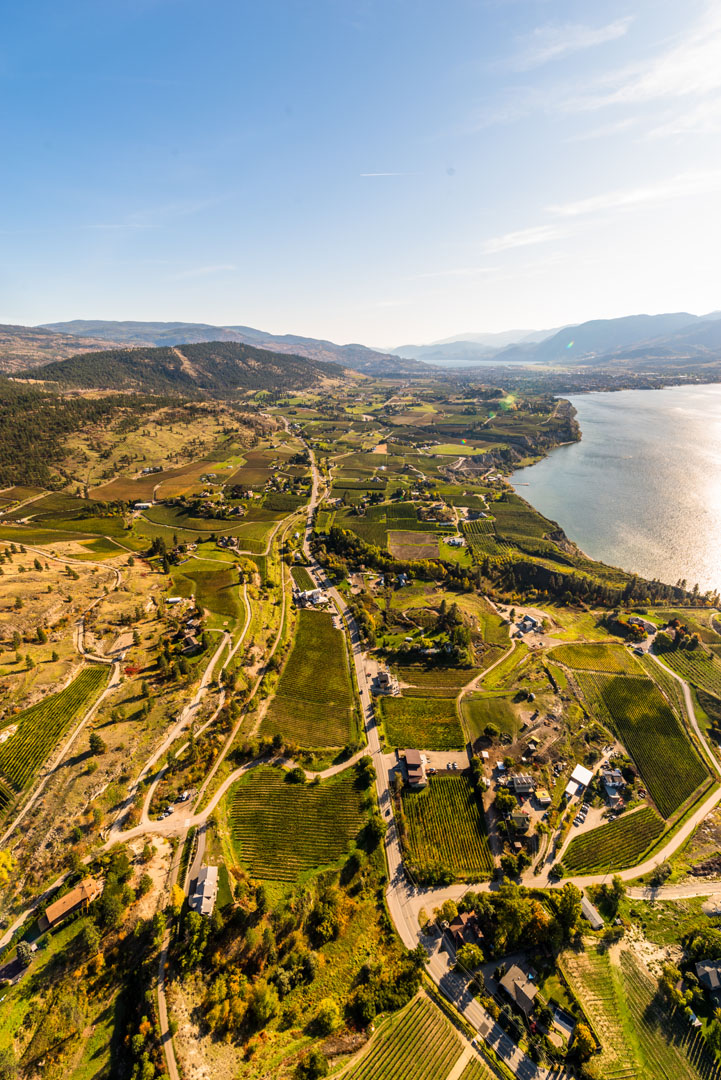 A Father's Day Gift, Fit for a King
Book a tour, or grab a gift certificate and give her an experience she'll love almost as much as you! Gift certificates can be redeemed at any time this year, so there's no rush if you can't be together right away.
---
Wishing all the #1 Dad's out there a very happy Father's Day! Give our friendly and knowledgeable staff a call at 250-769-1486 or book online
today!