Kelowna Helicopter Tours:
Experience, Enthusiasm, and Excitement!
They're what set Valhalla apart from any other helicopter company.
We offer exceptional service. Our pilots and engineers are among the  most experienced in the industry, our aircraft are meticulously maintained, and our field crews are current with all necessary safety certifications. You're in for an incredible flight when you take off on a heli-tour!
VALHALLA HELICOPTER TOURS
Whether you're a rookie looking to check off that flight box on your bucket list or a seasoned flyer who can spot the difference between a Bell Medium and a Jet Ranger, we can fly you on the experience of a lifetime.
OUR HELICOPTER FLEET
All of our helicopters have undergone complete refurbishments from the frame up and are equipped with a full complement of shoulder harnesses, pulse lights, VHF radio, FM radio, UHF radio, low band FM radio, satellite tracking systems and GPS. Extended Range Tanks are available.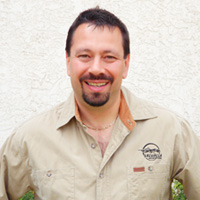 BLAIR SAVEGE
General Manager/Chief Pilot/Operations Manager
---
With his extensive helicopter background and training experience, Blair is committed to rigorous and ongoing training for all Valhalla staff and he is always looking for ways to improve upon safety and efficiency in operations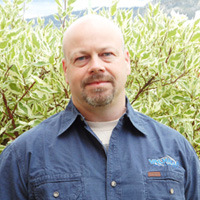 CHAD WASYLENKO
Director of Maintenance
---
Chad has experience, skill and an extensive knowledge of aircraft maintenance and repair, complimented by great supervisory and organizational skills – all attributes key to the DOM position.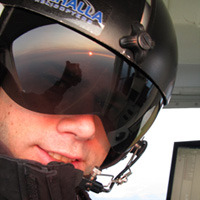 STEW ALCOCK
Occupational Health and Safety Manager
---
As the Occupational Health and Safety Manager, Stew is always working to improve his safety expertise.